CallMeAlan.uk
Arnos Vale Cemetery, Part two, Bristol
The delightful Arnos Vale Cemetery is situated near Bristol. Easy to find via maps or satnav, it's not far from the centre of Bristol, and caters to and welcomes visitors, with its own parking within the cemetery, a cafe and a gift shop. It even caters to weddings, held in one of two buildings on the site. It's set in 45 acres and was opened in 1837.
This is the second part of my Arnos Vale photographs.
Pentax K-3. 15mm, ISO 200.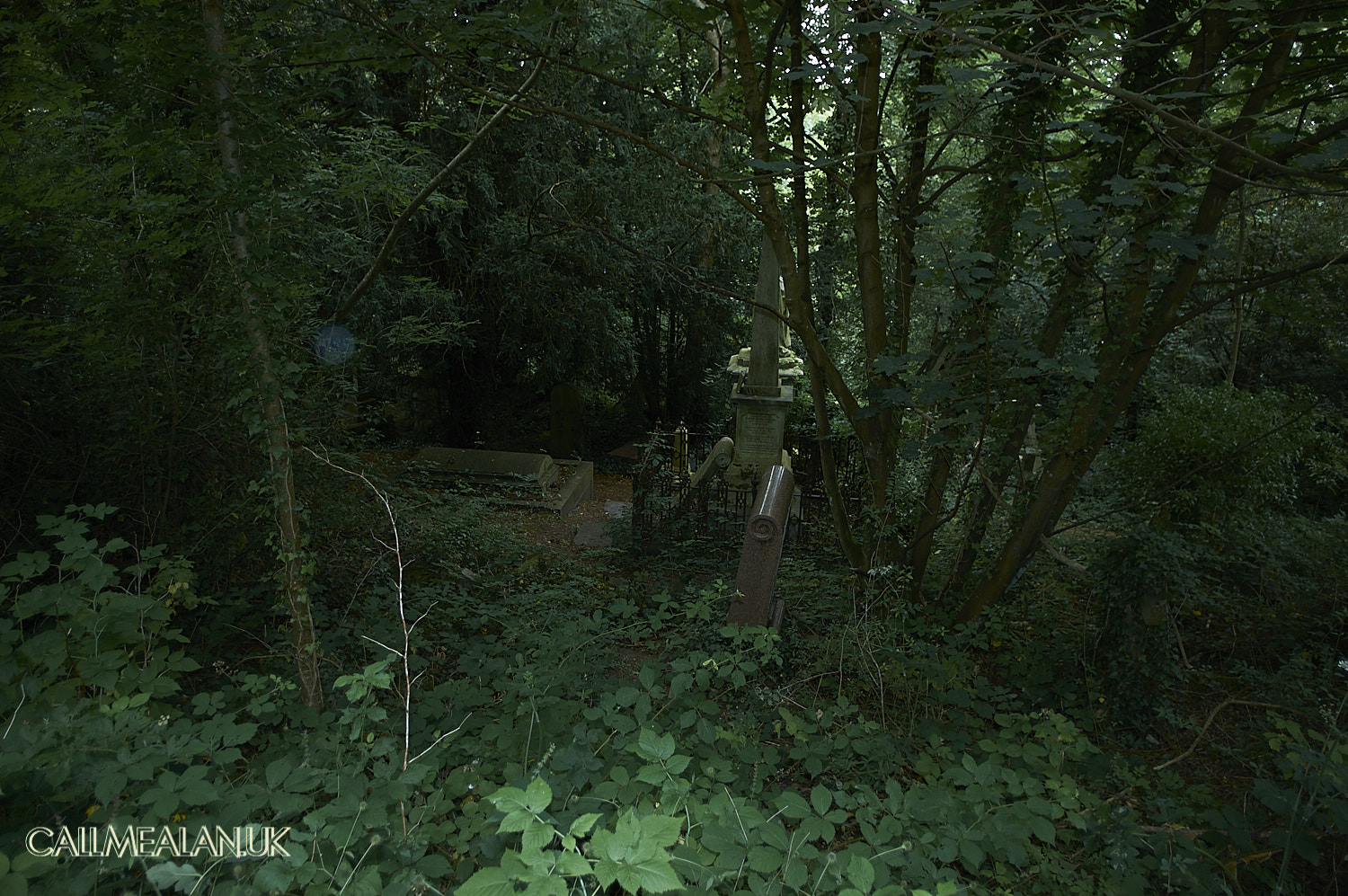 Down in the deep dark valley, and inaccessible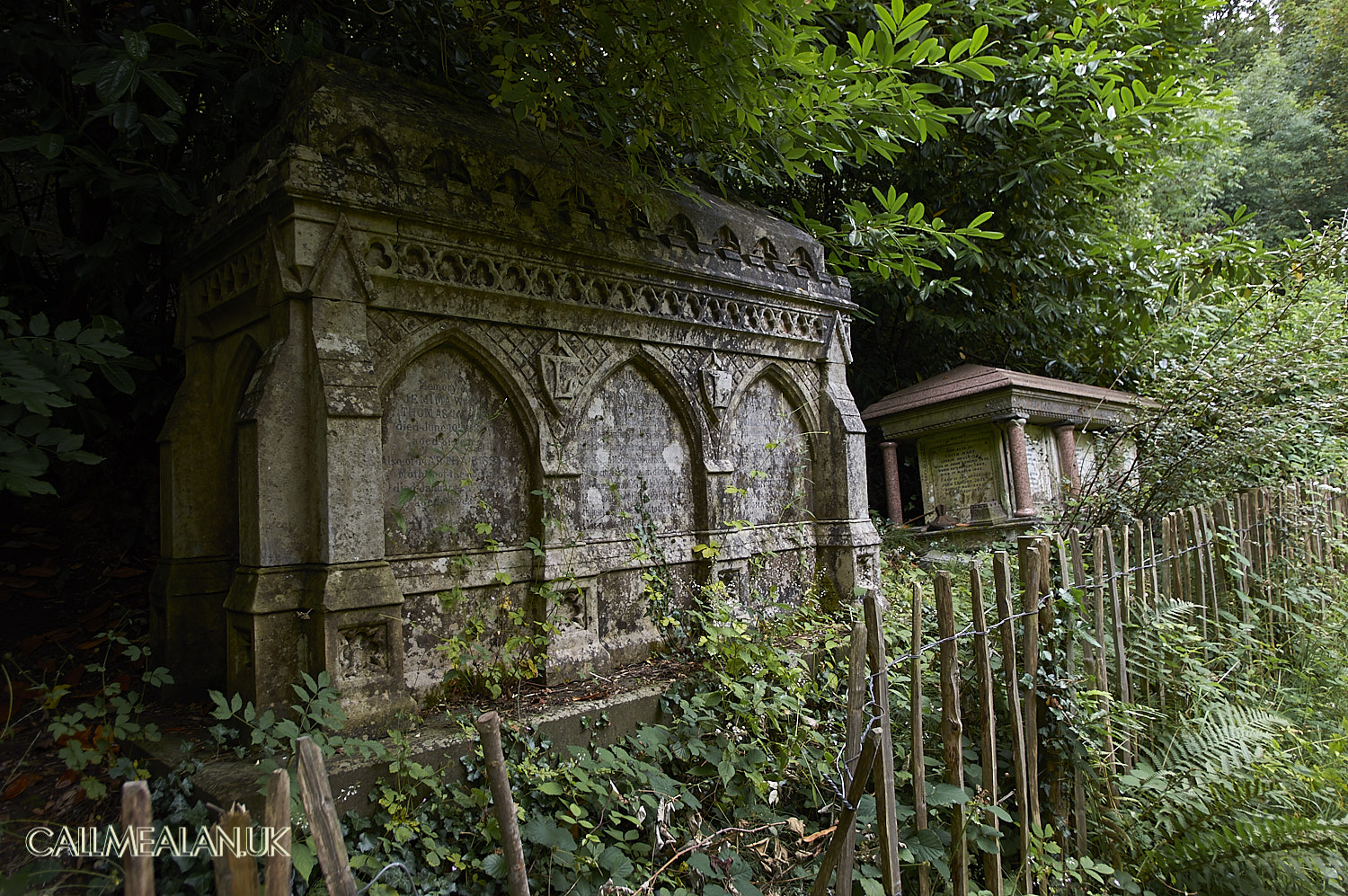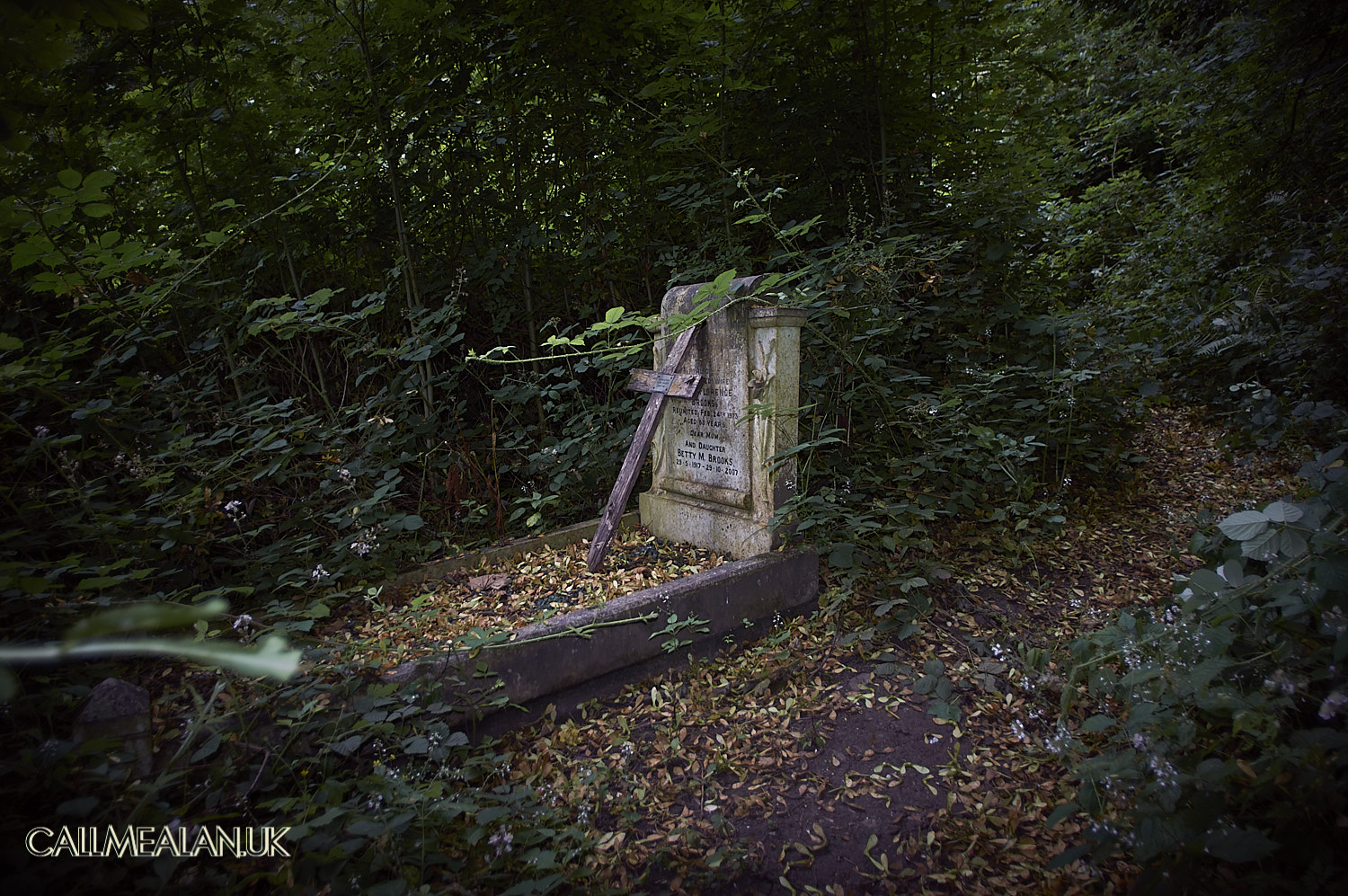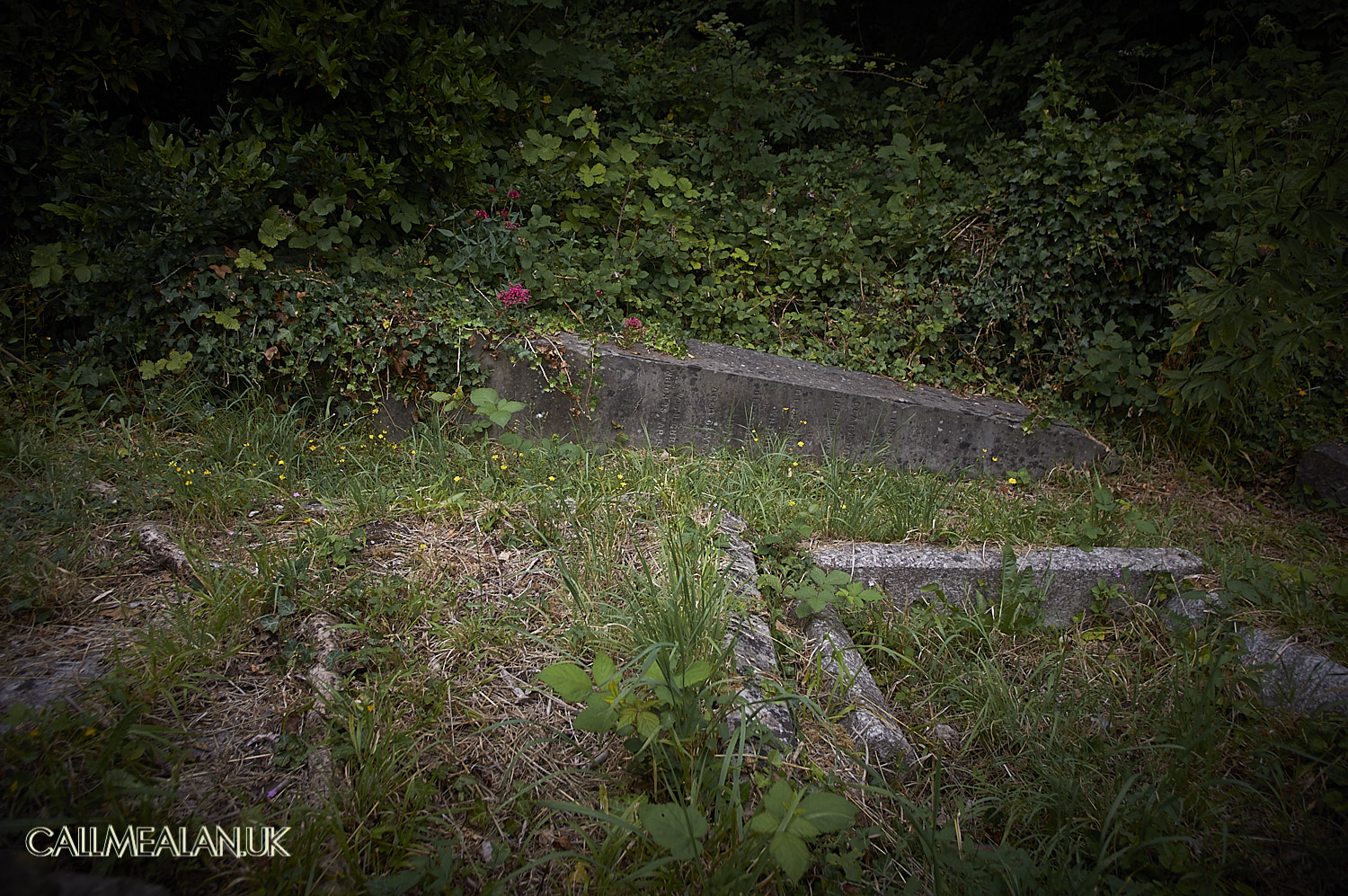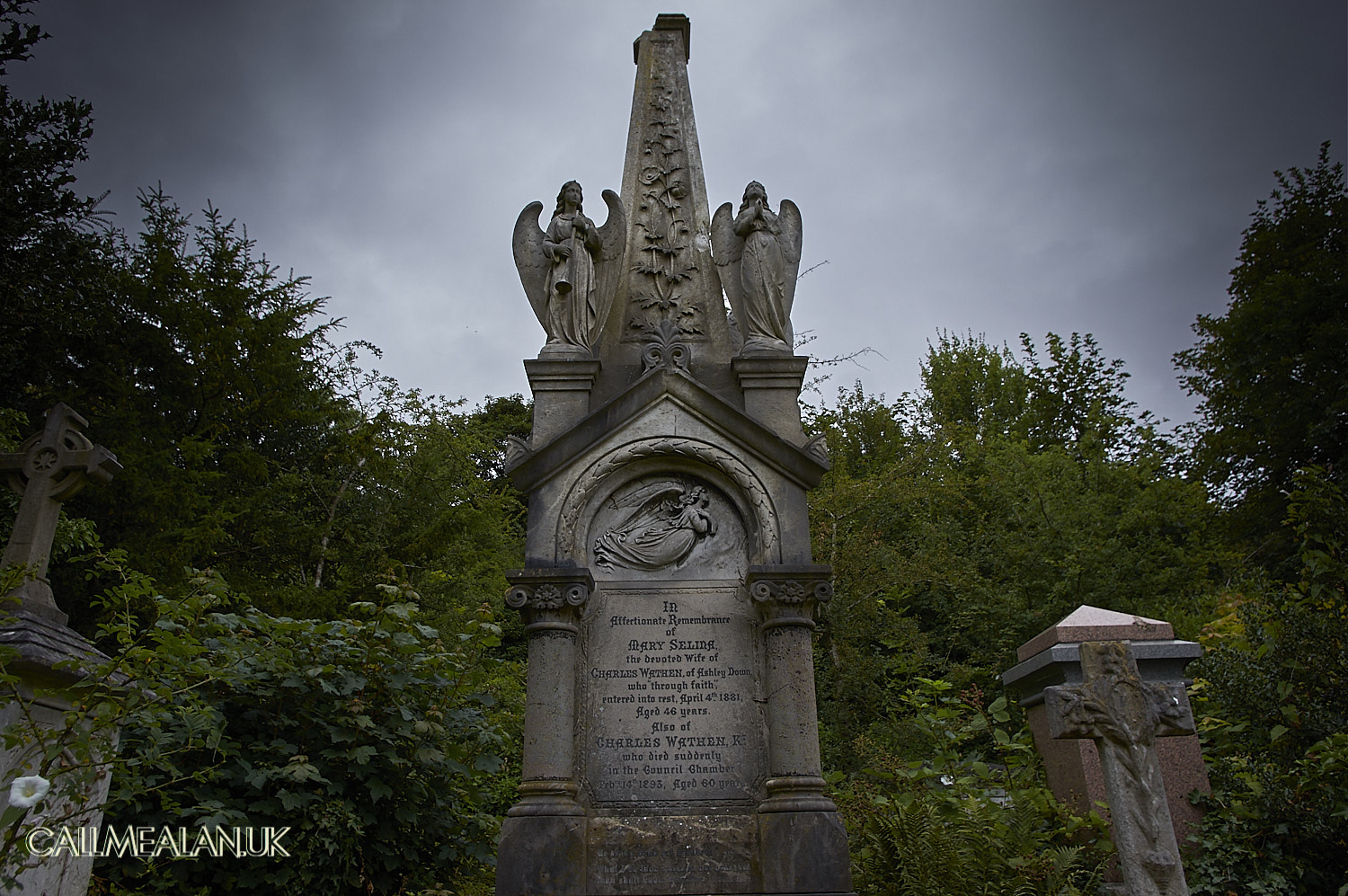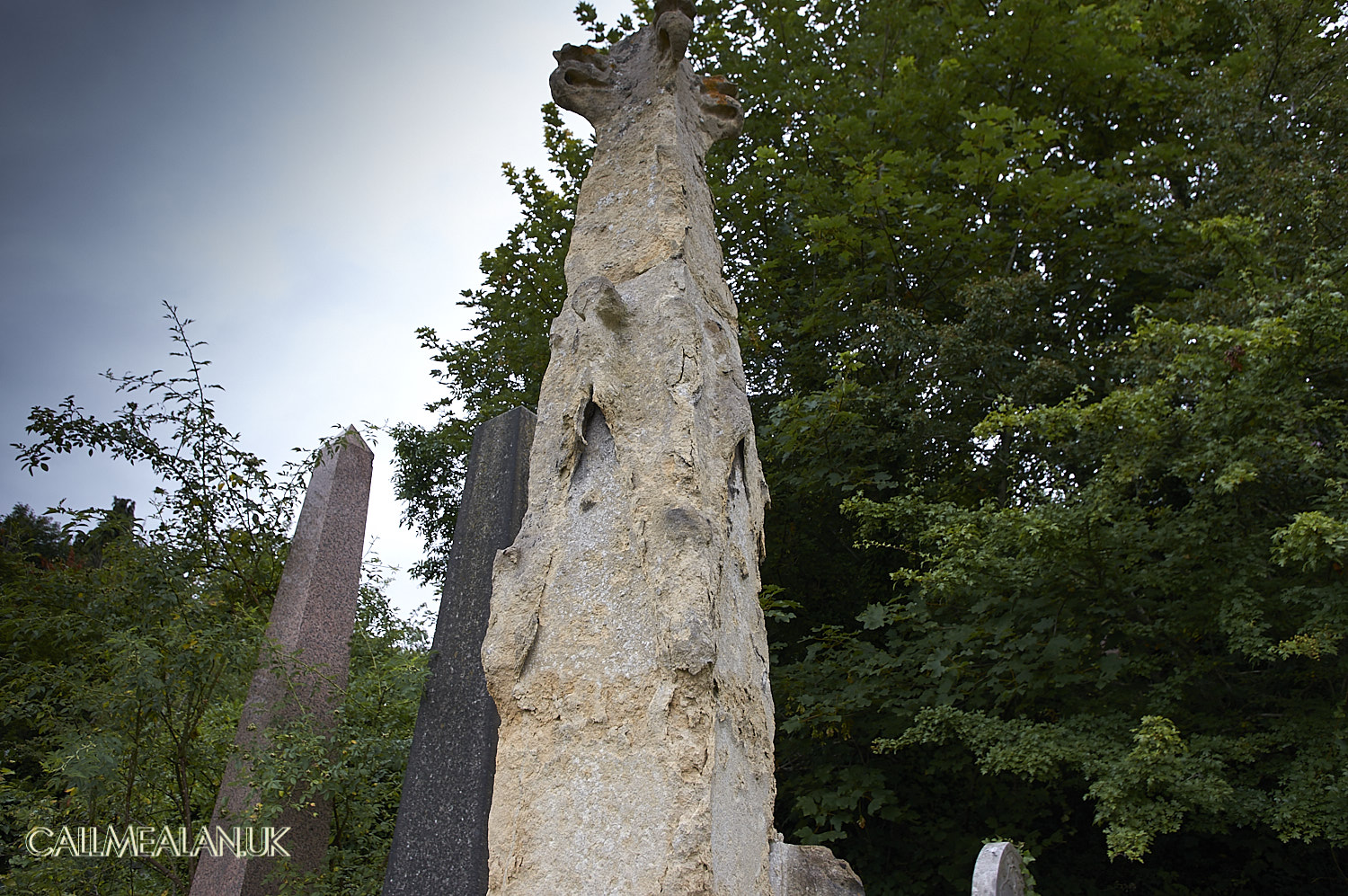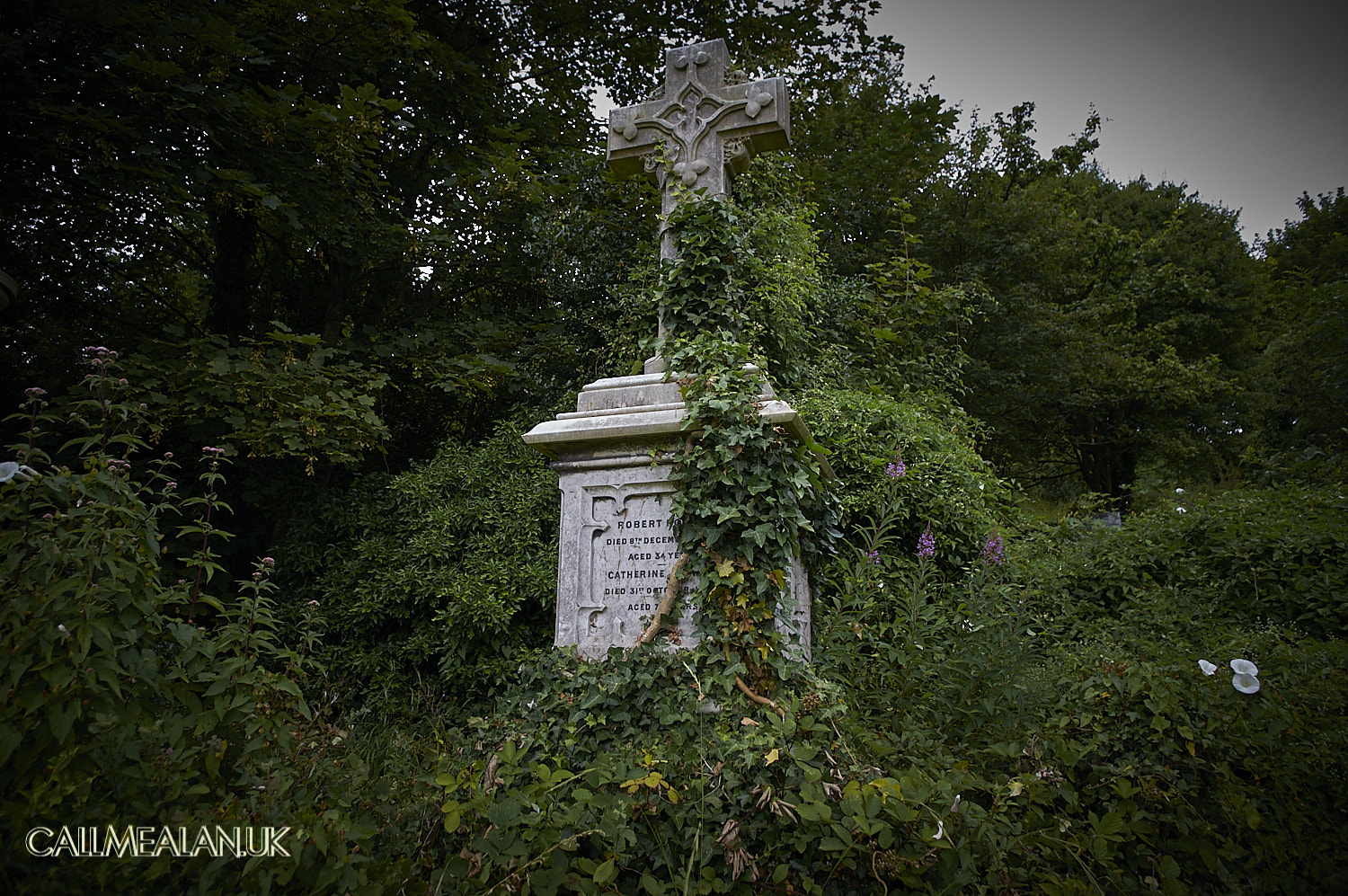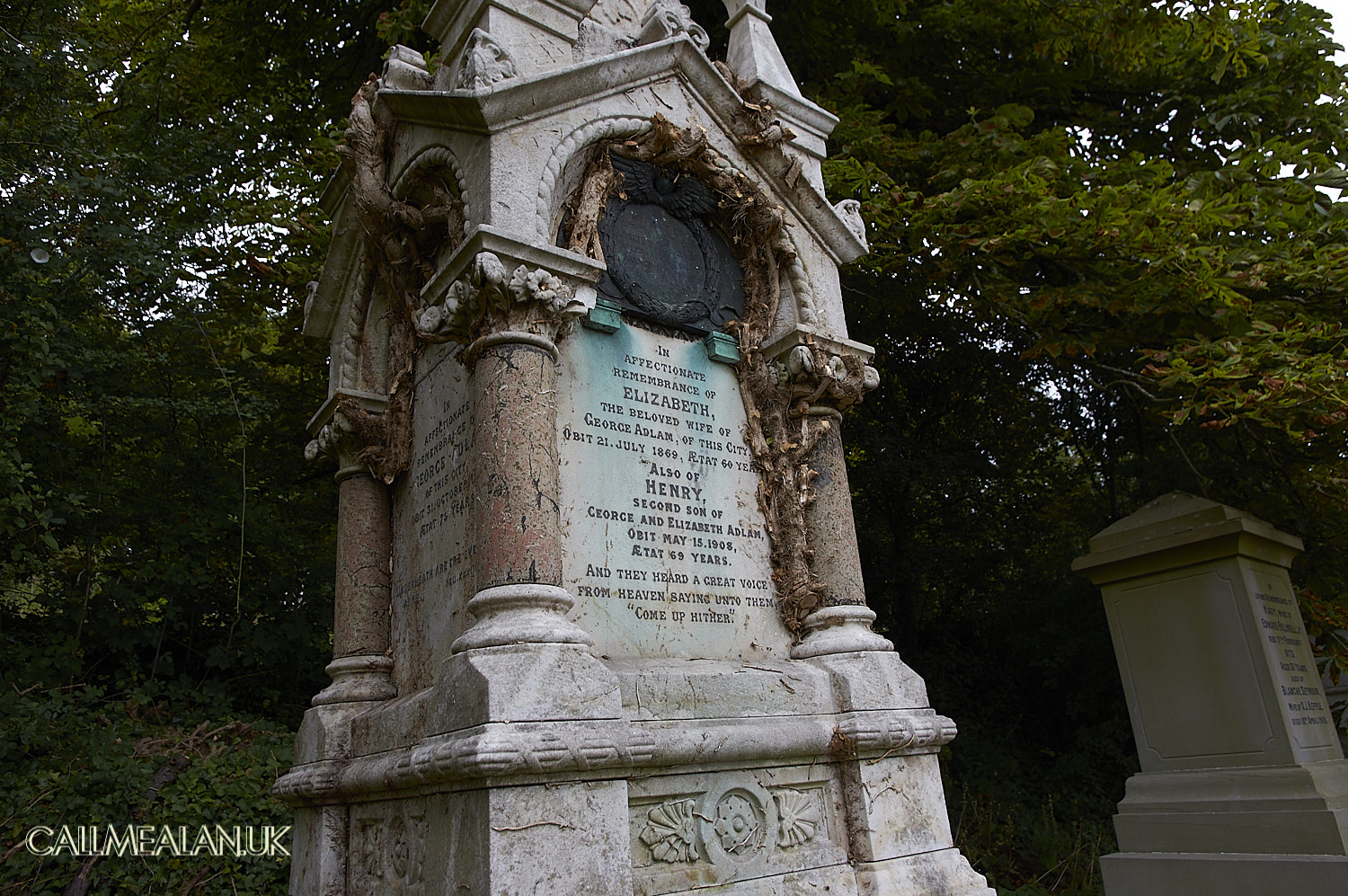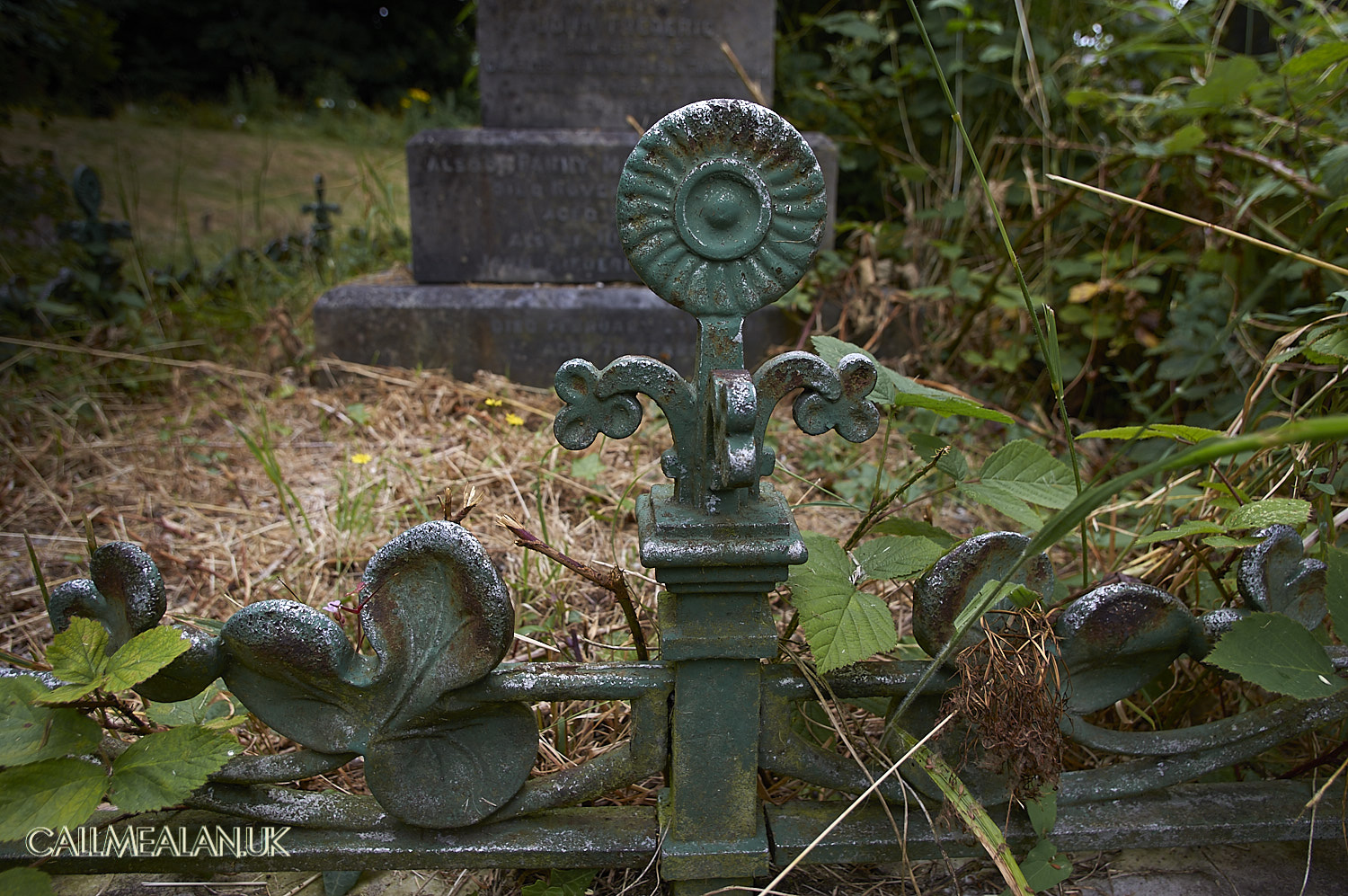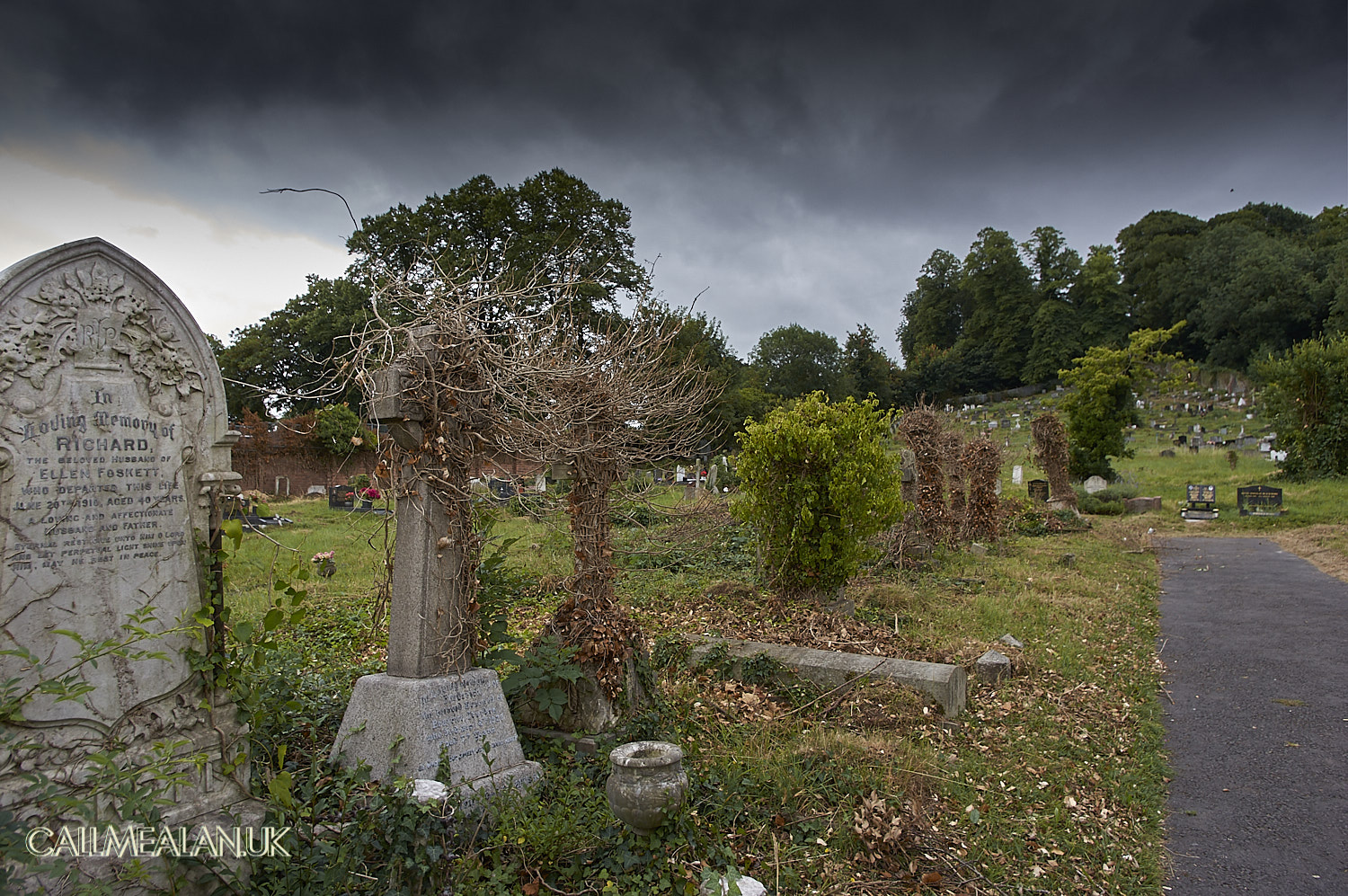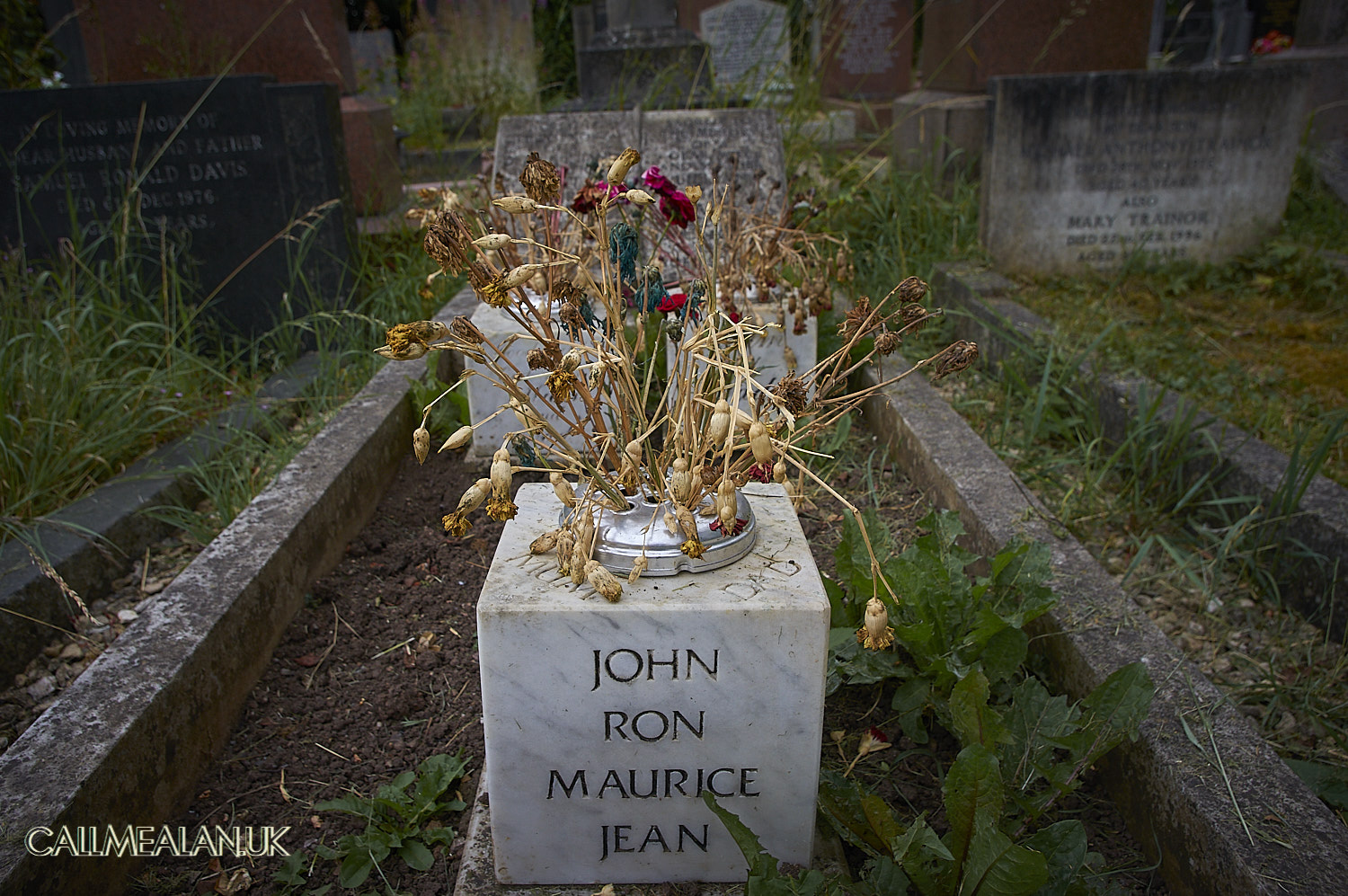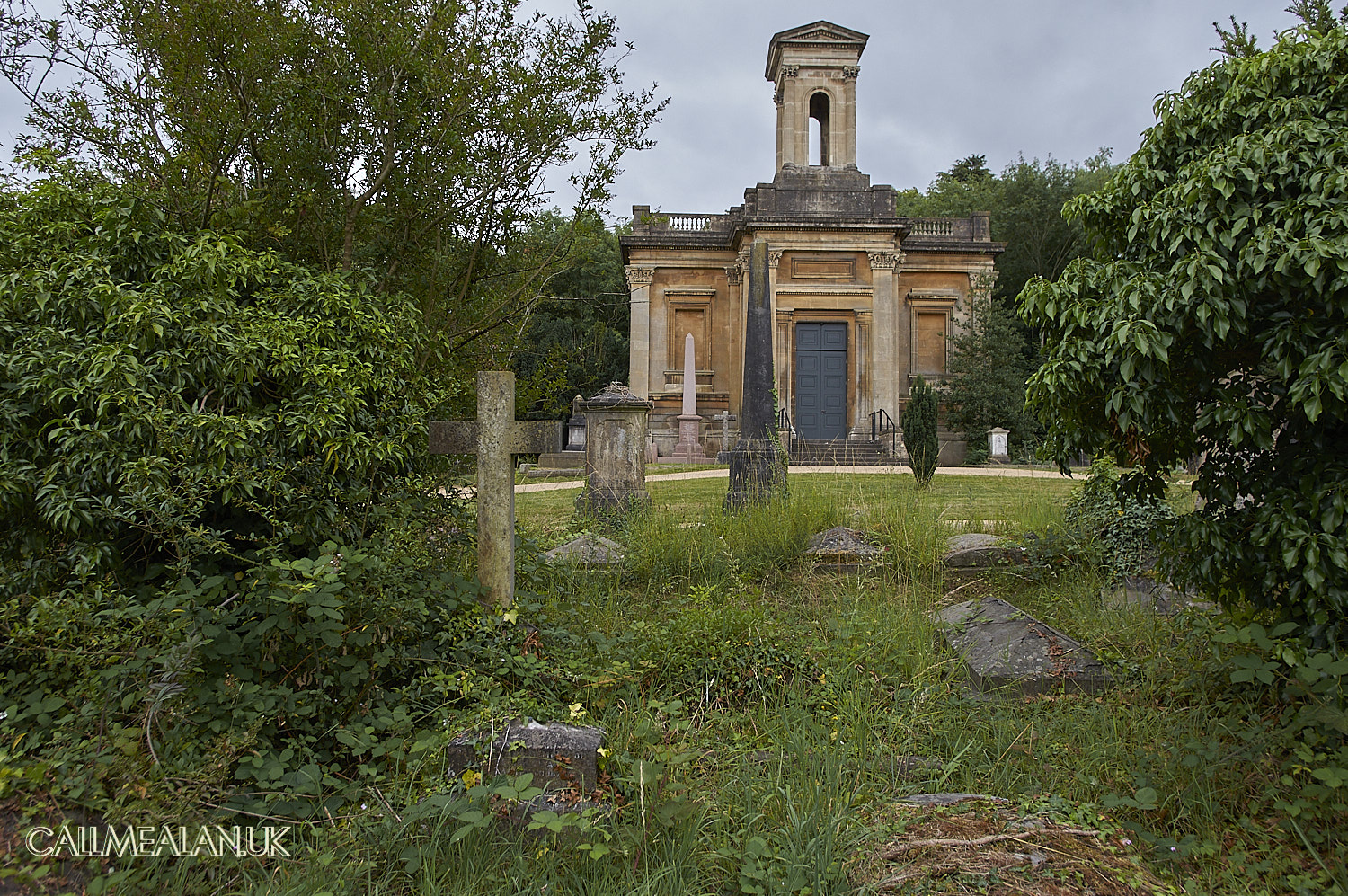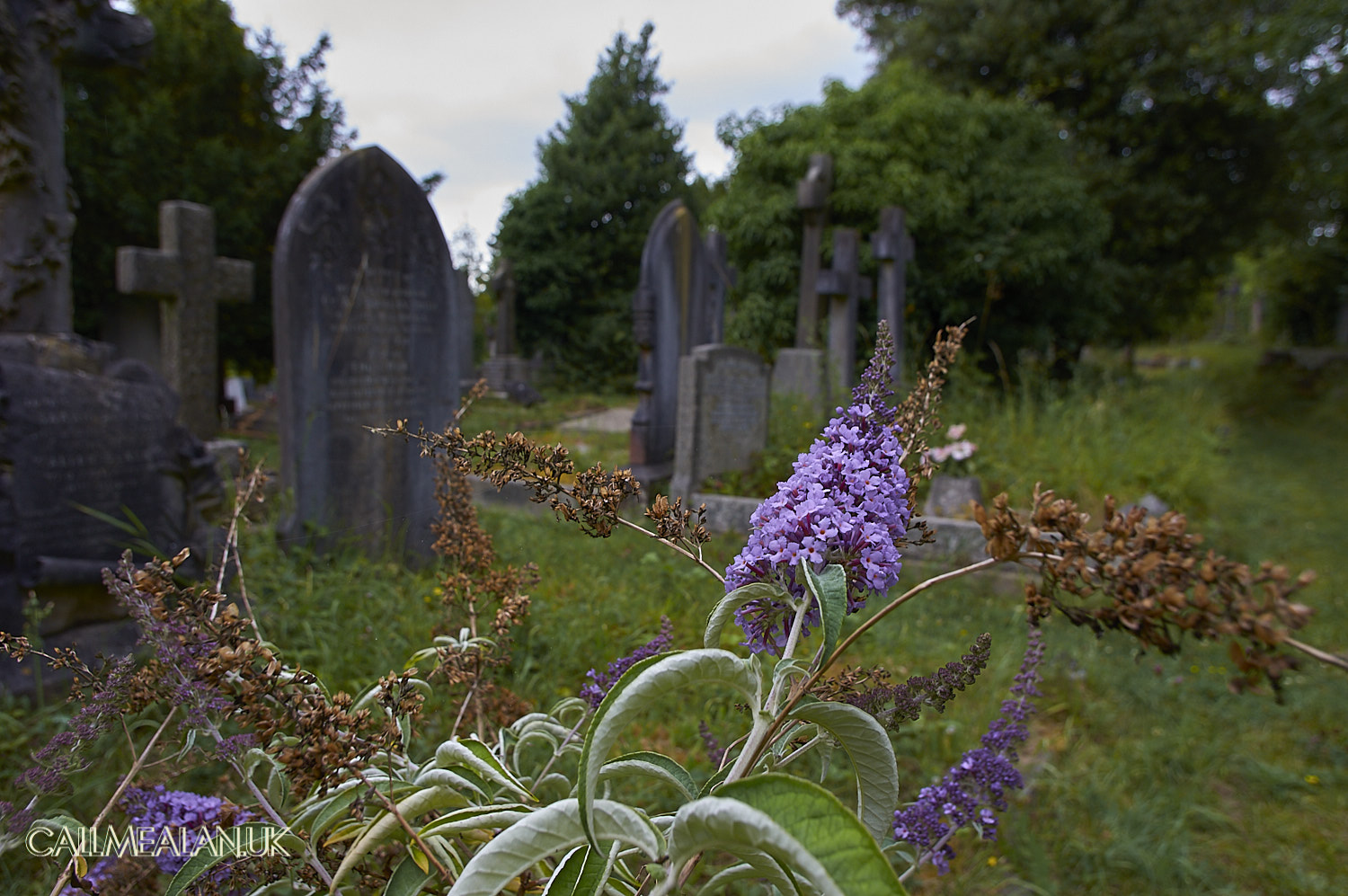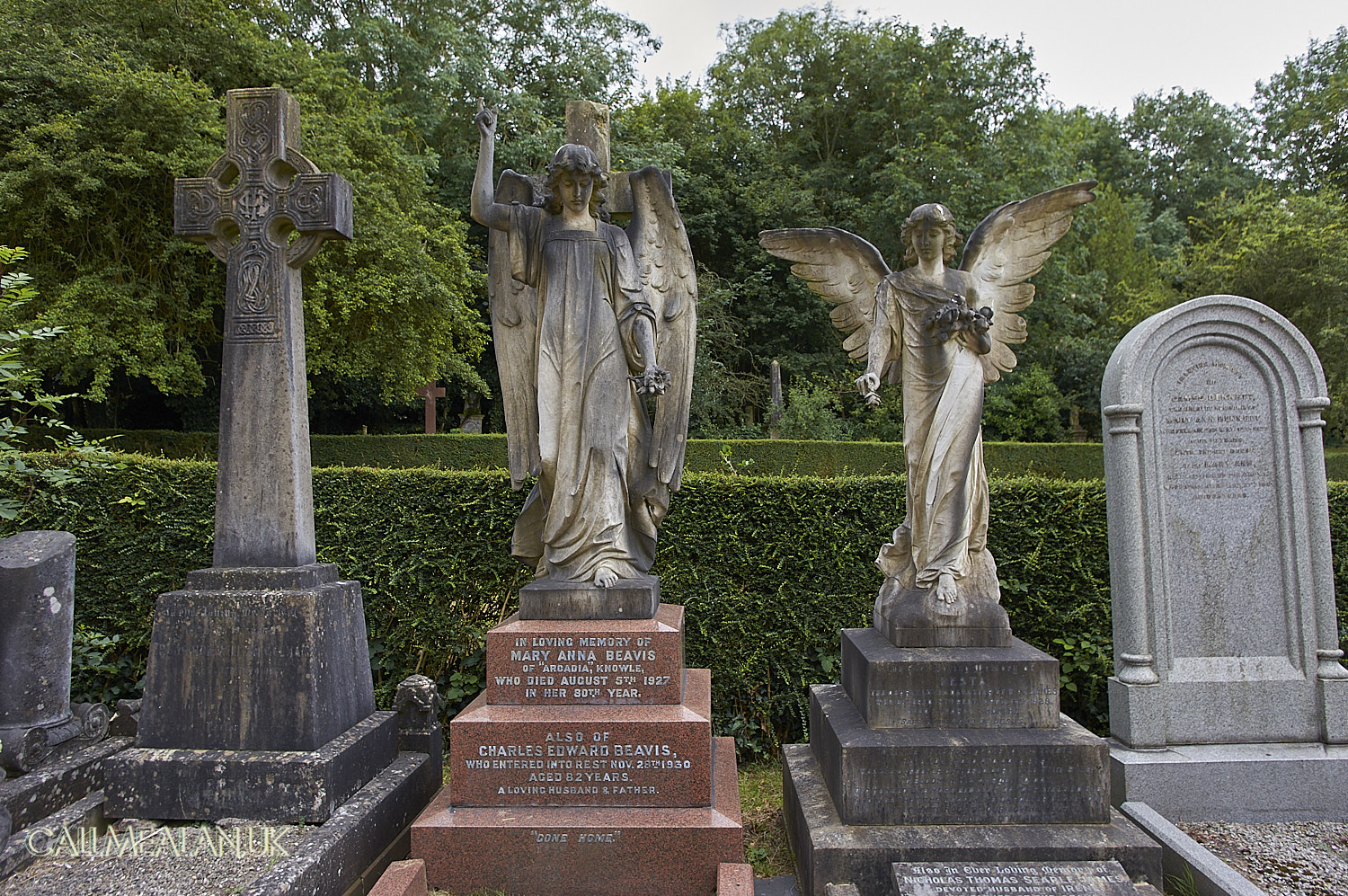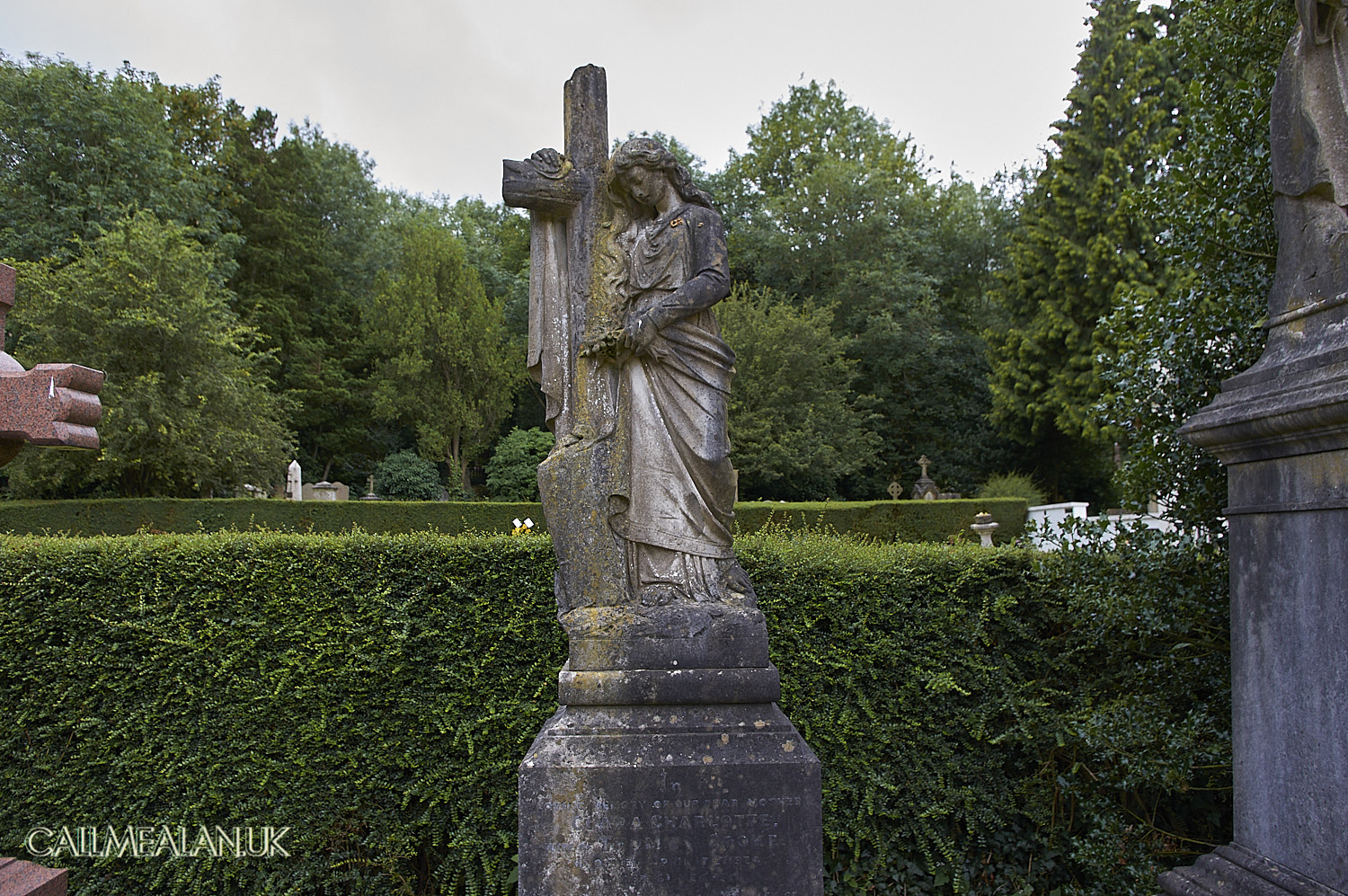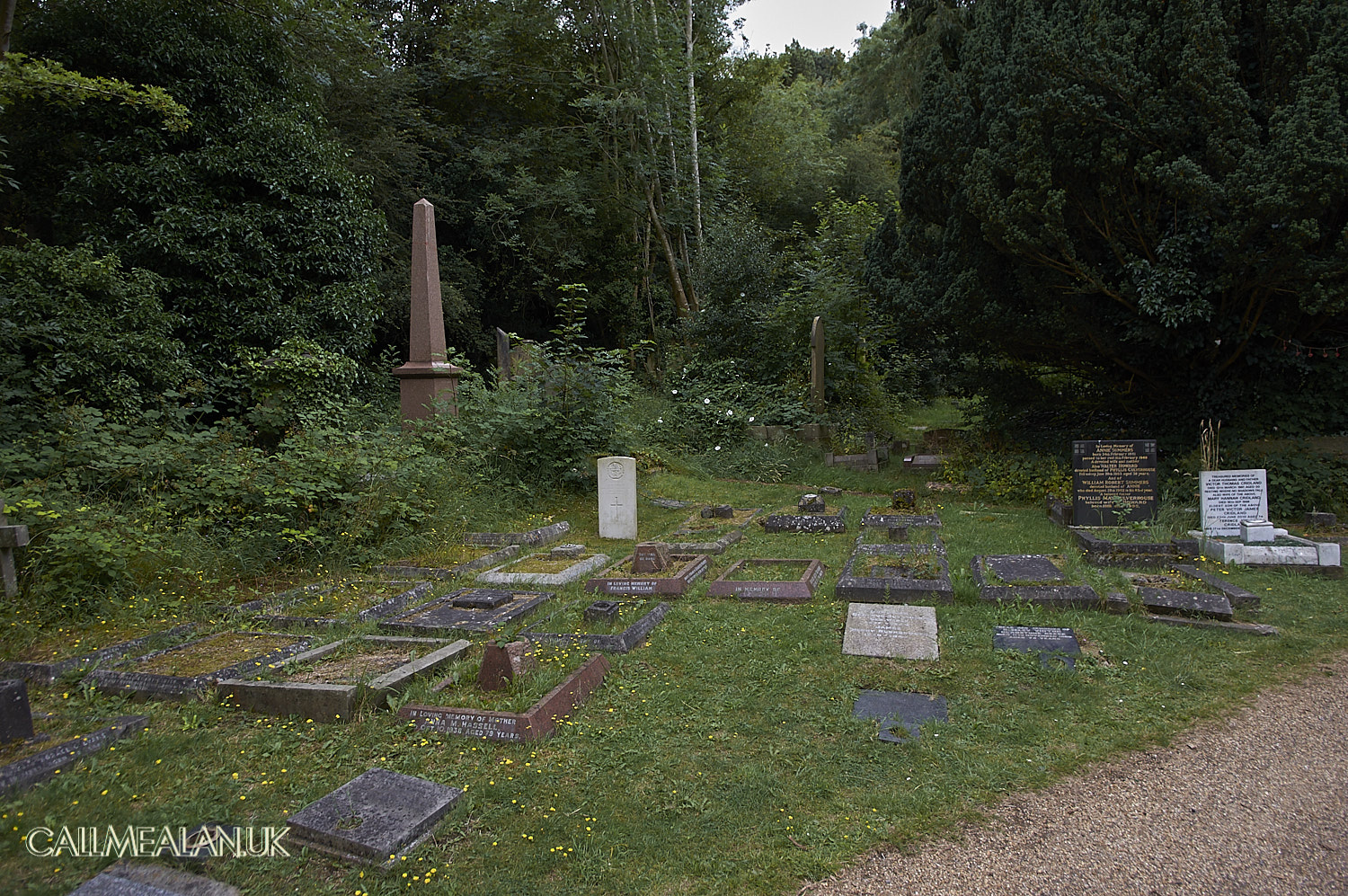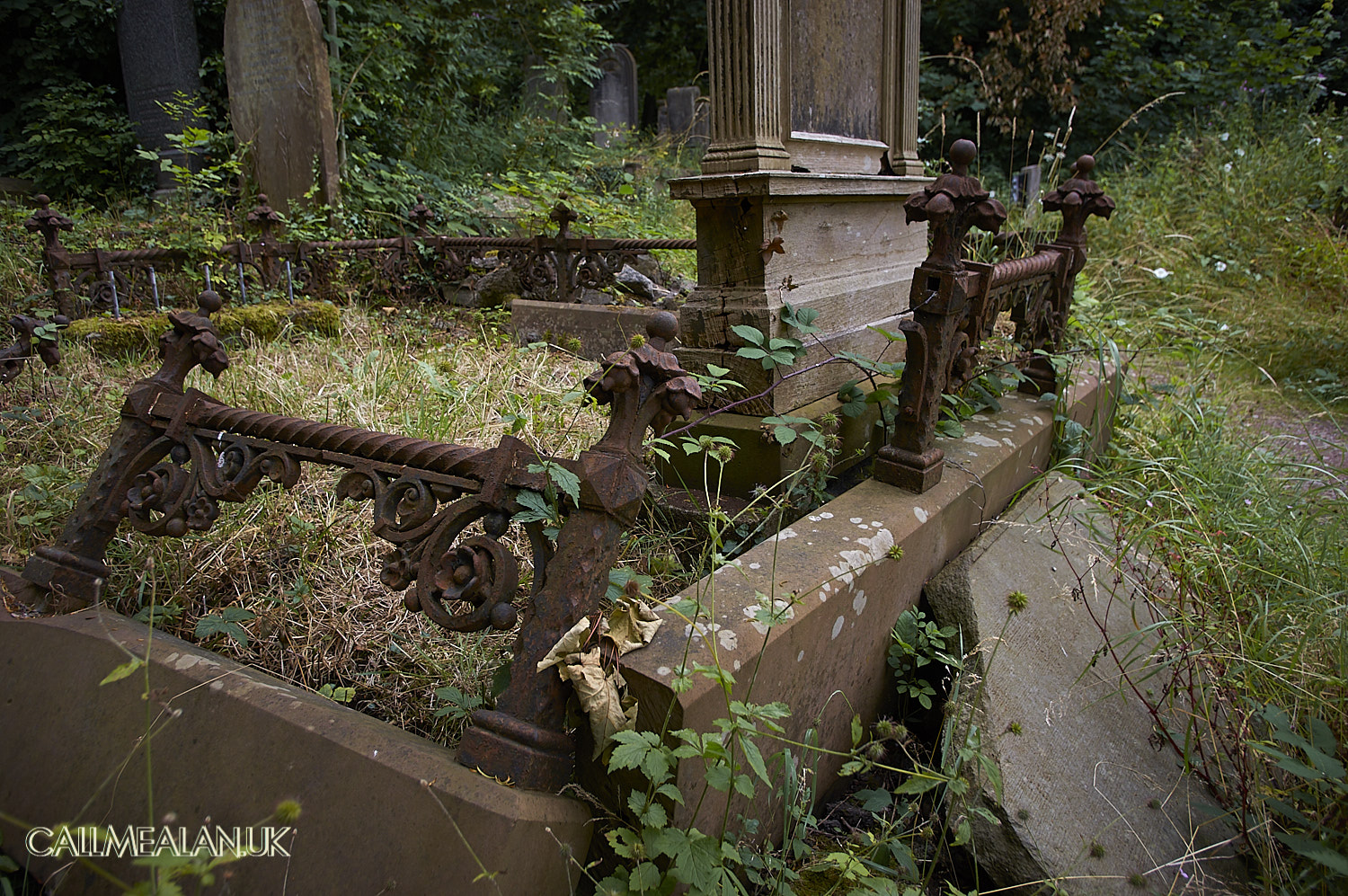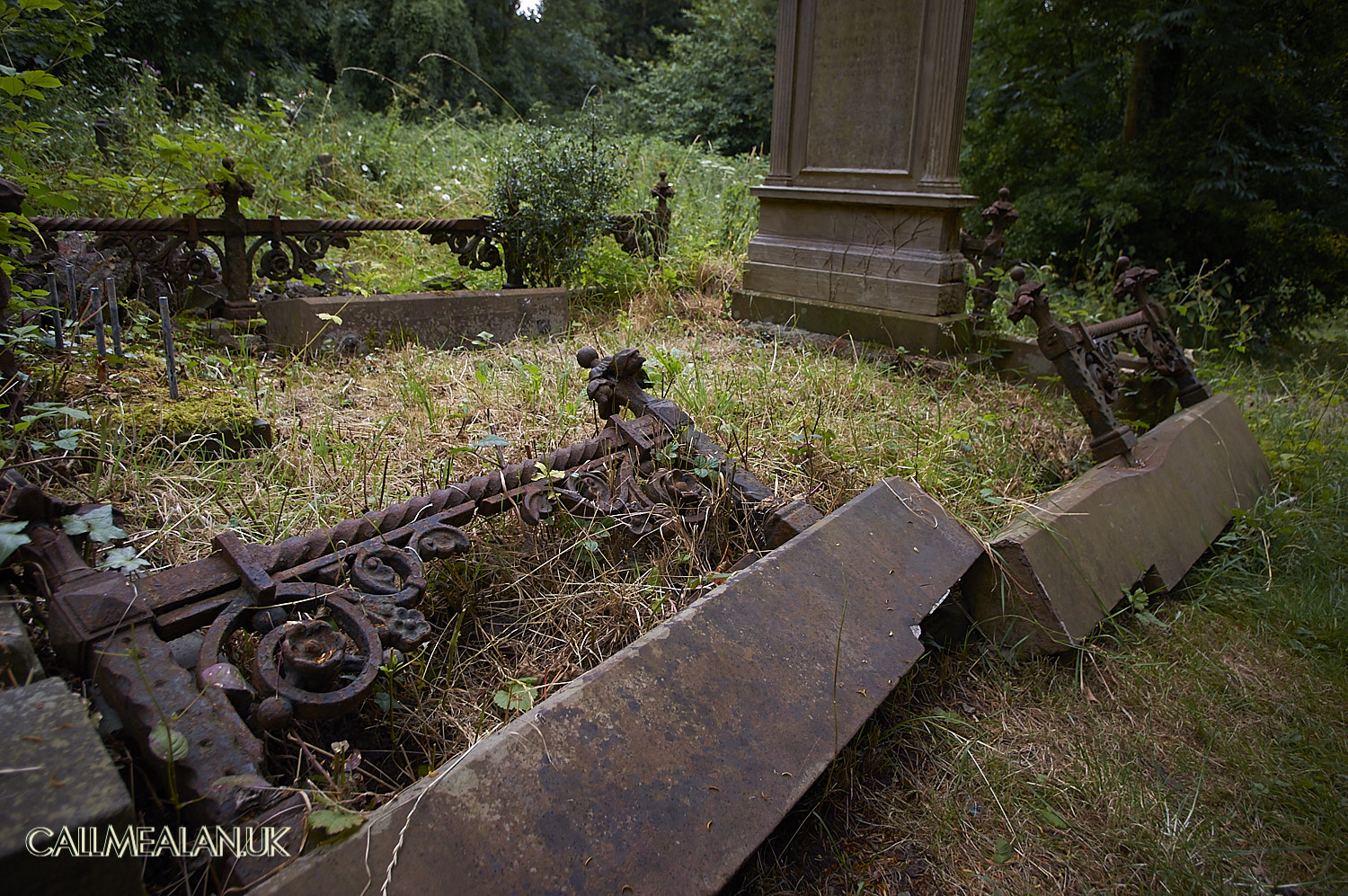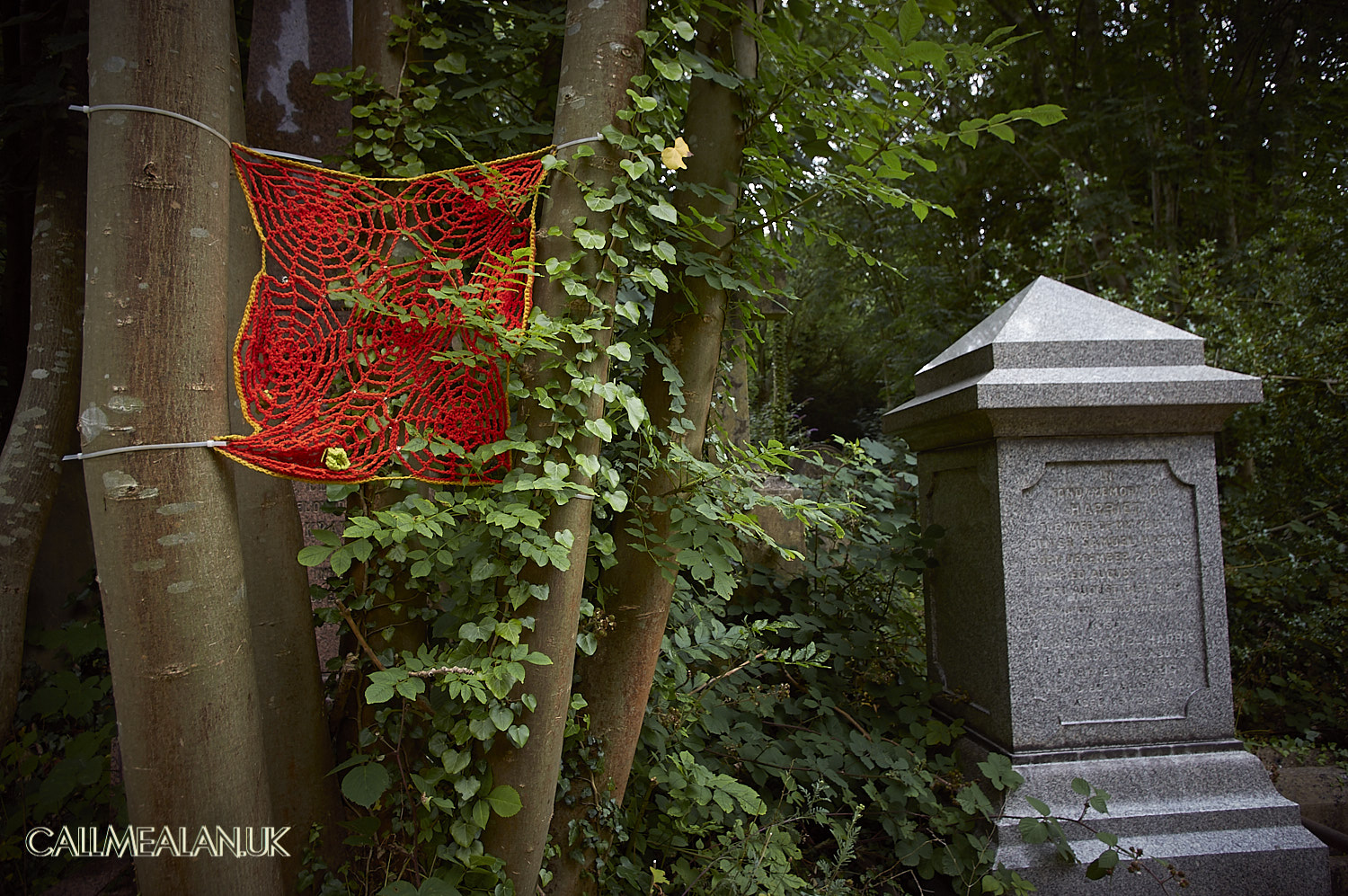 Catching our dreams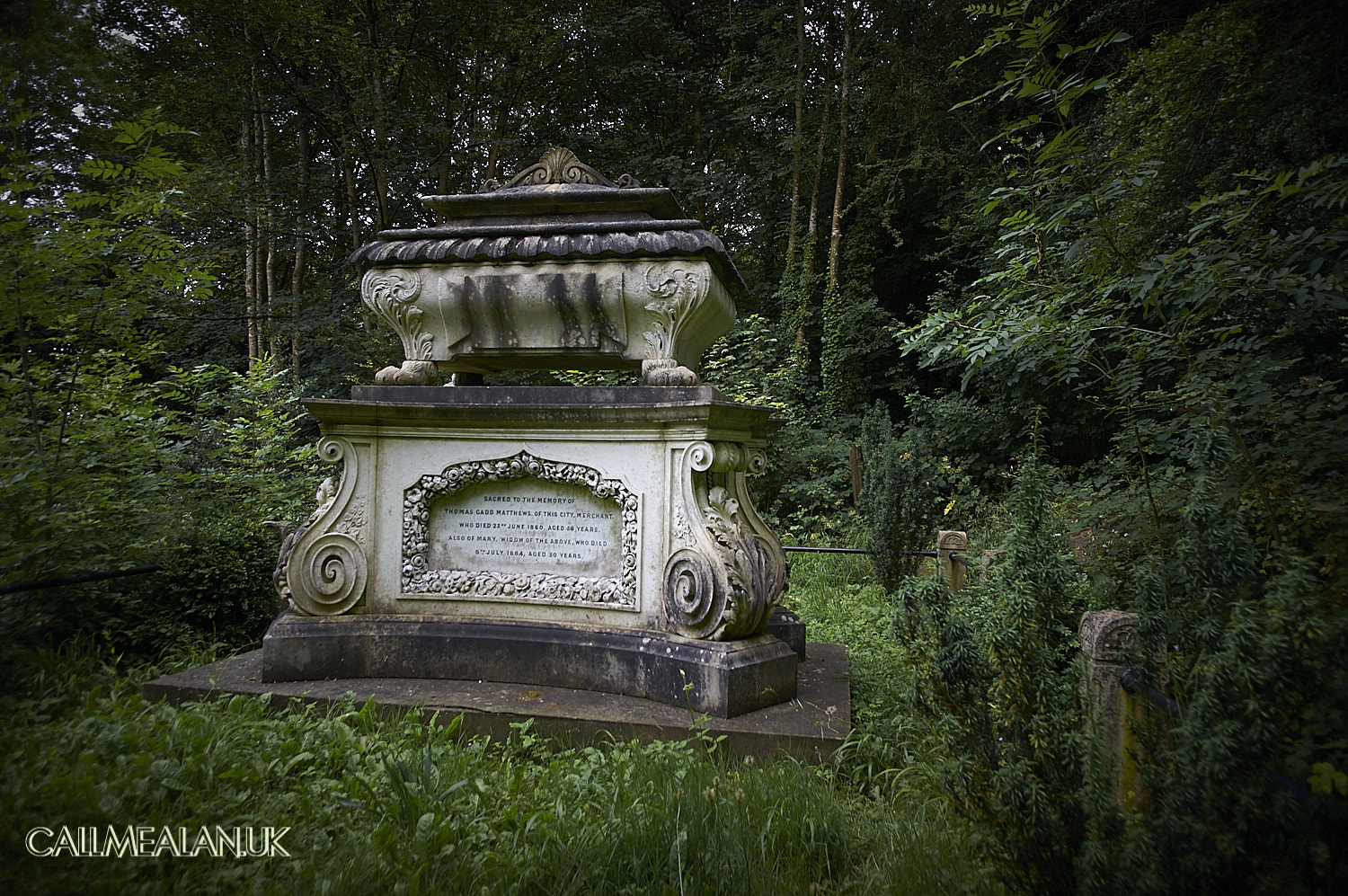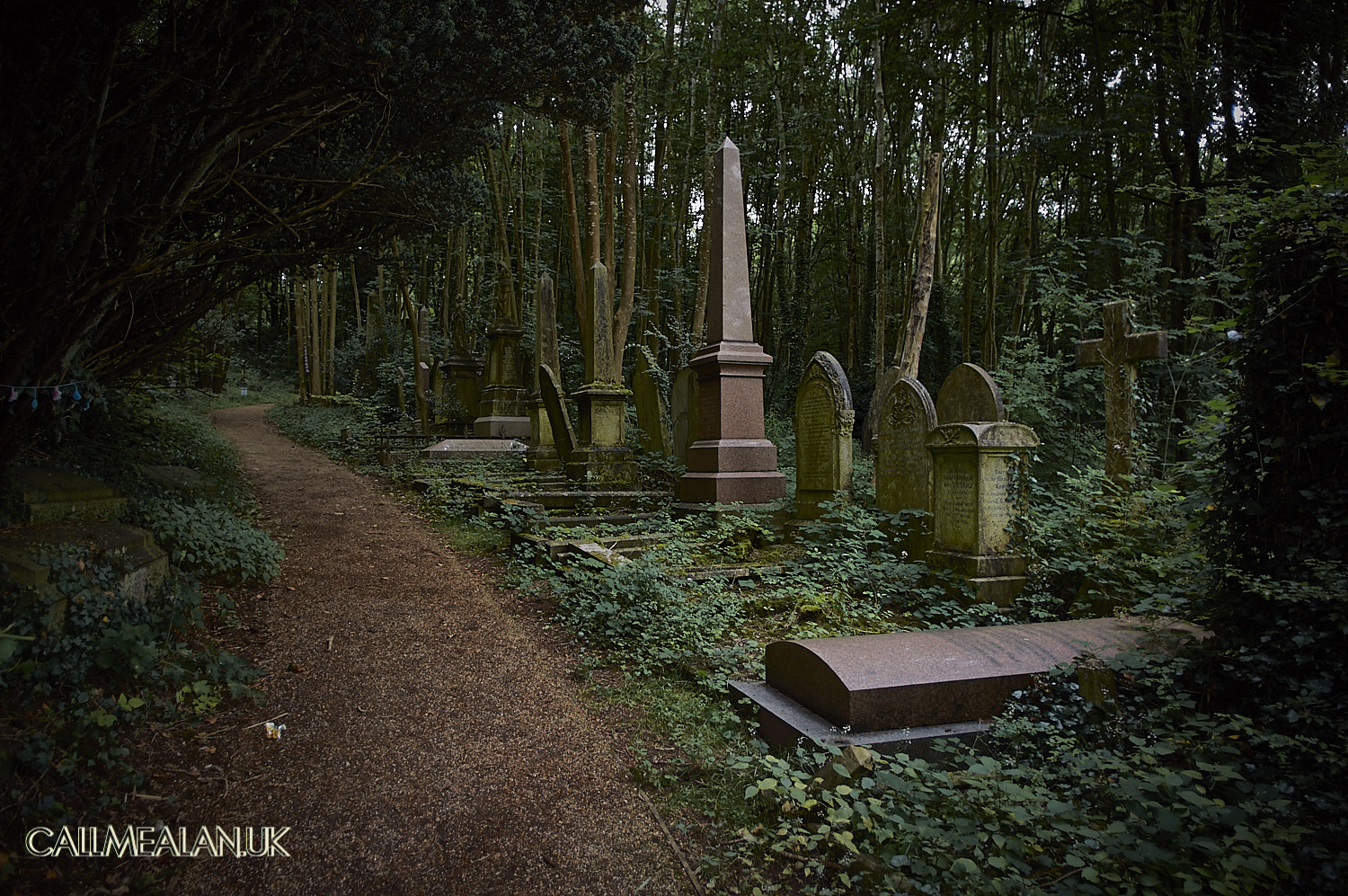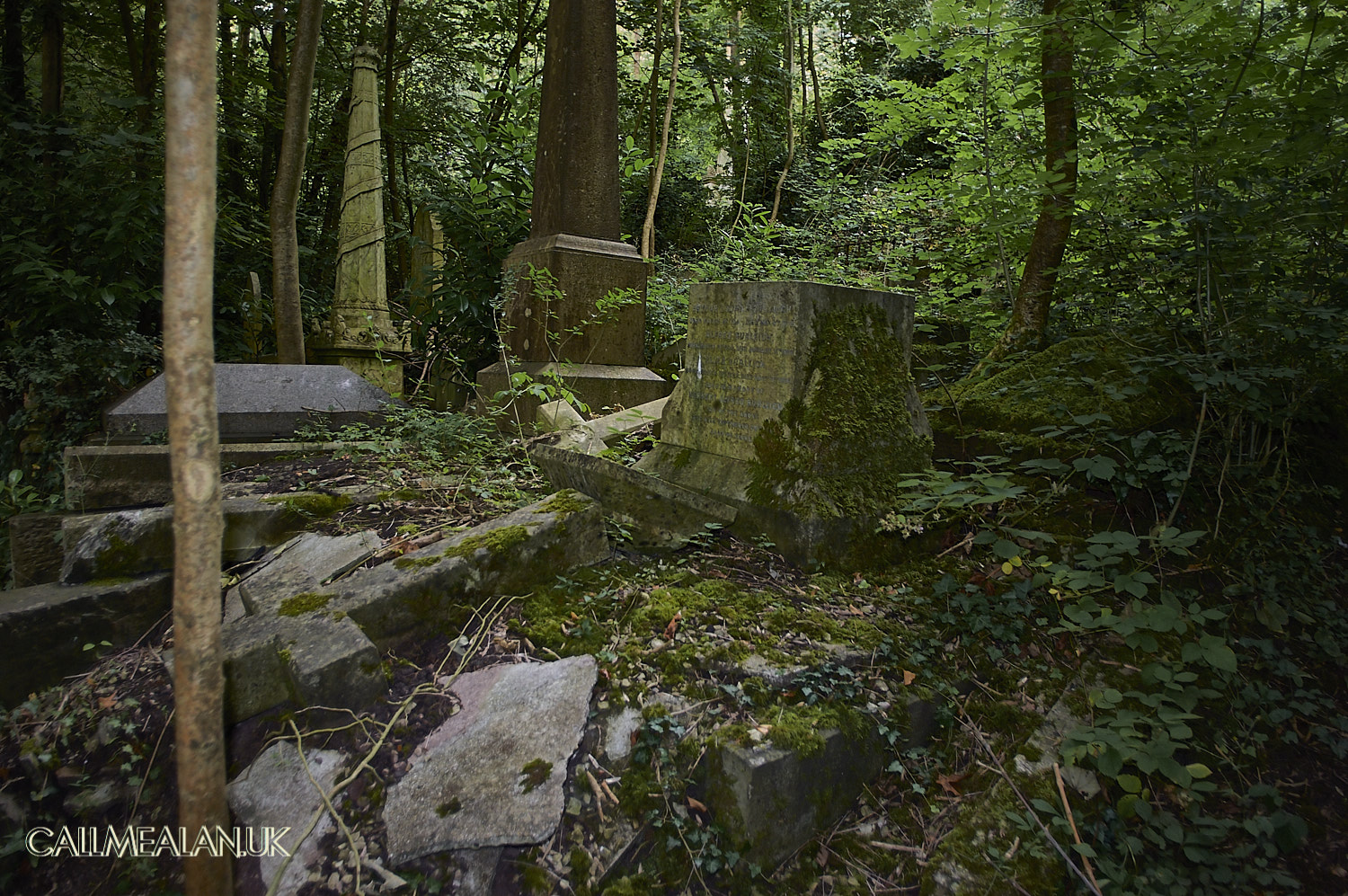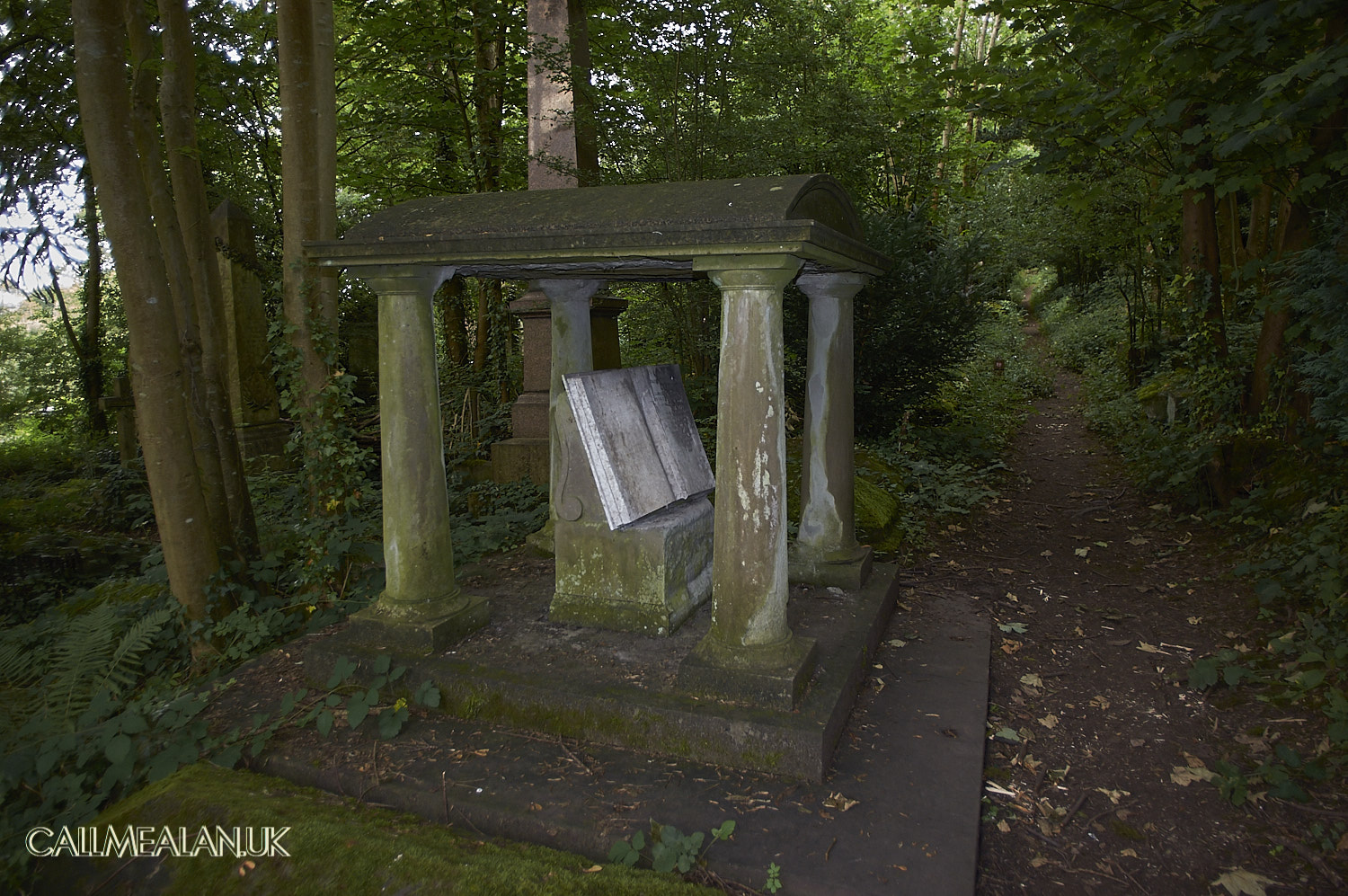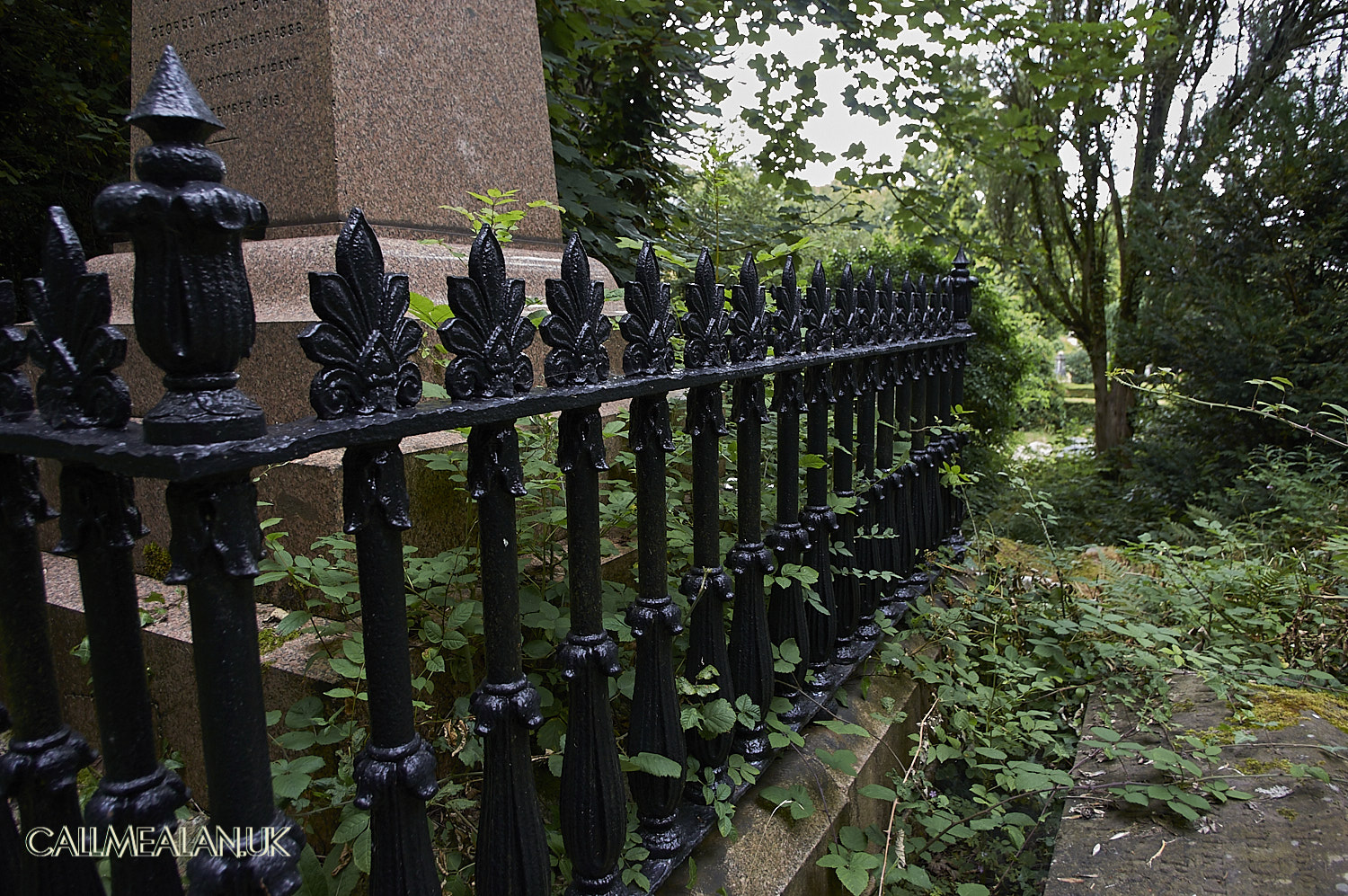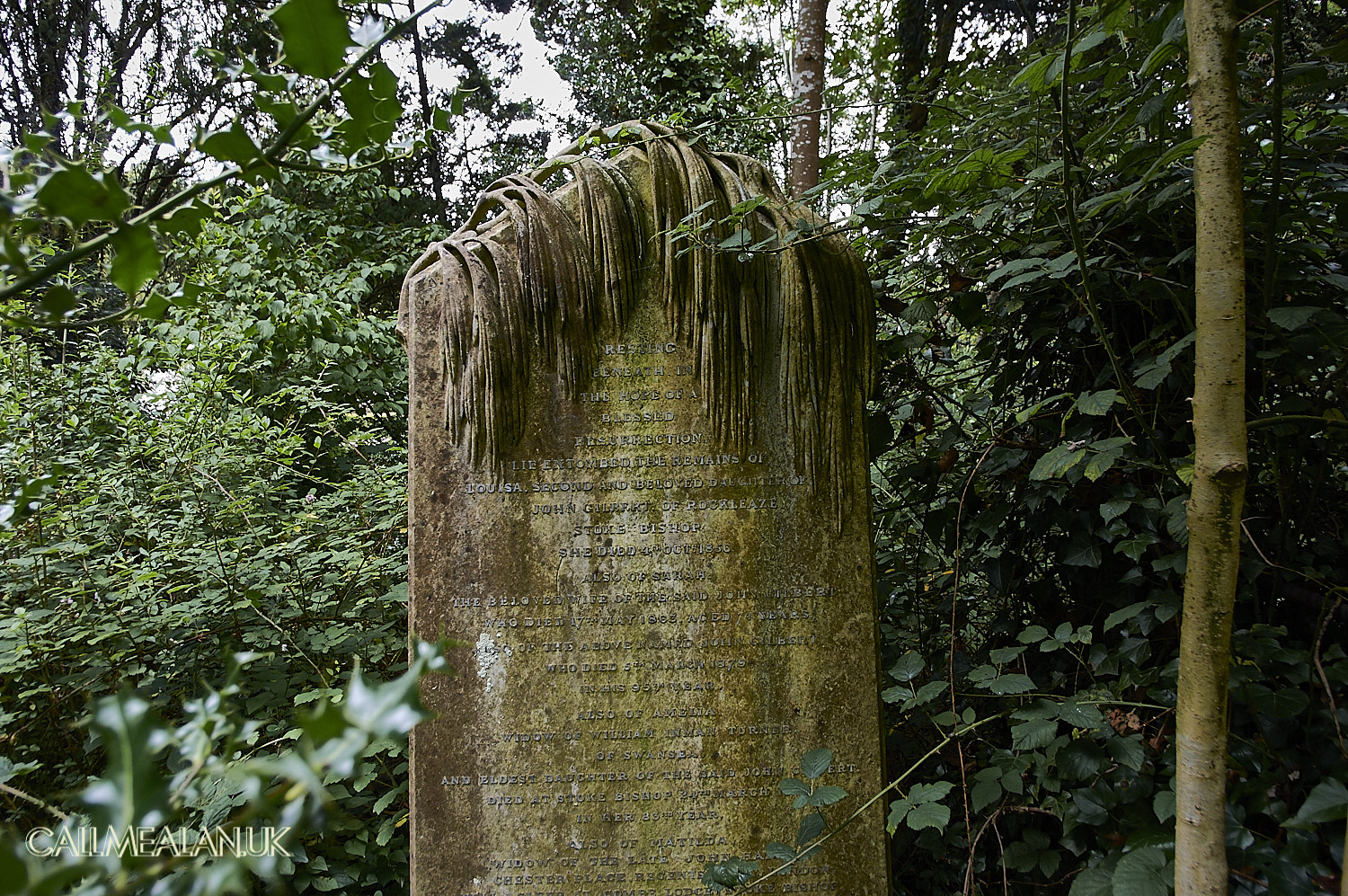 A most unusual design