CallMeAlan.uk
St Swithun's, Combe
This unusually named church lies in the tiny hamlet of Combe. Combe gives its name to Combe Gibbet, which is near to the highest point in the county - against the village of Combe which could almost be viewed as the lowest point in the county! You'd be hard-pressed to find Combe if you're unlucky, and then even harder-pressed to find this church. It's quite unusual, for such a small graveyard, to see so many big chest tombs, all of which are aging and weathering very nicely.
Pentax K-1. 50mm, ISO 500.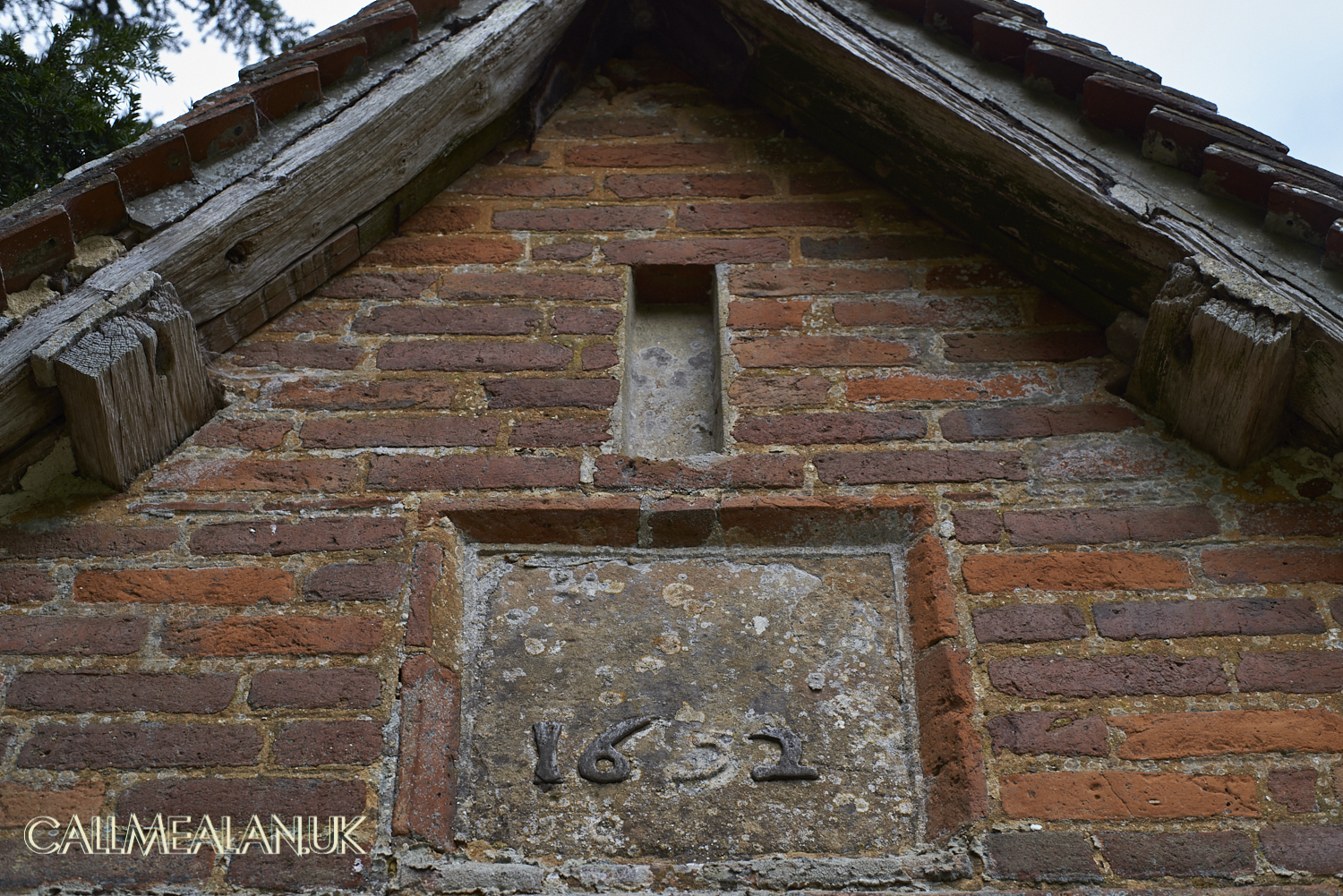 1632 or 1652? Pretty old either way.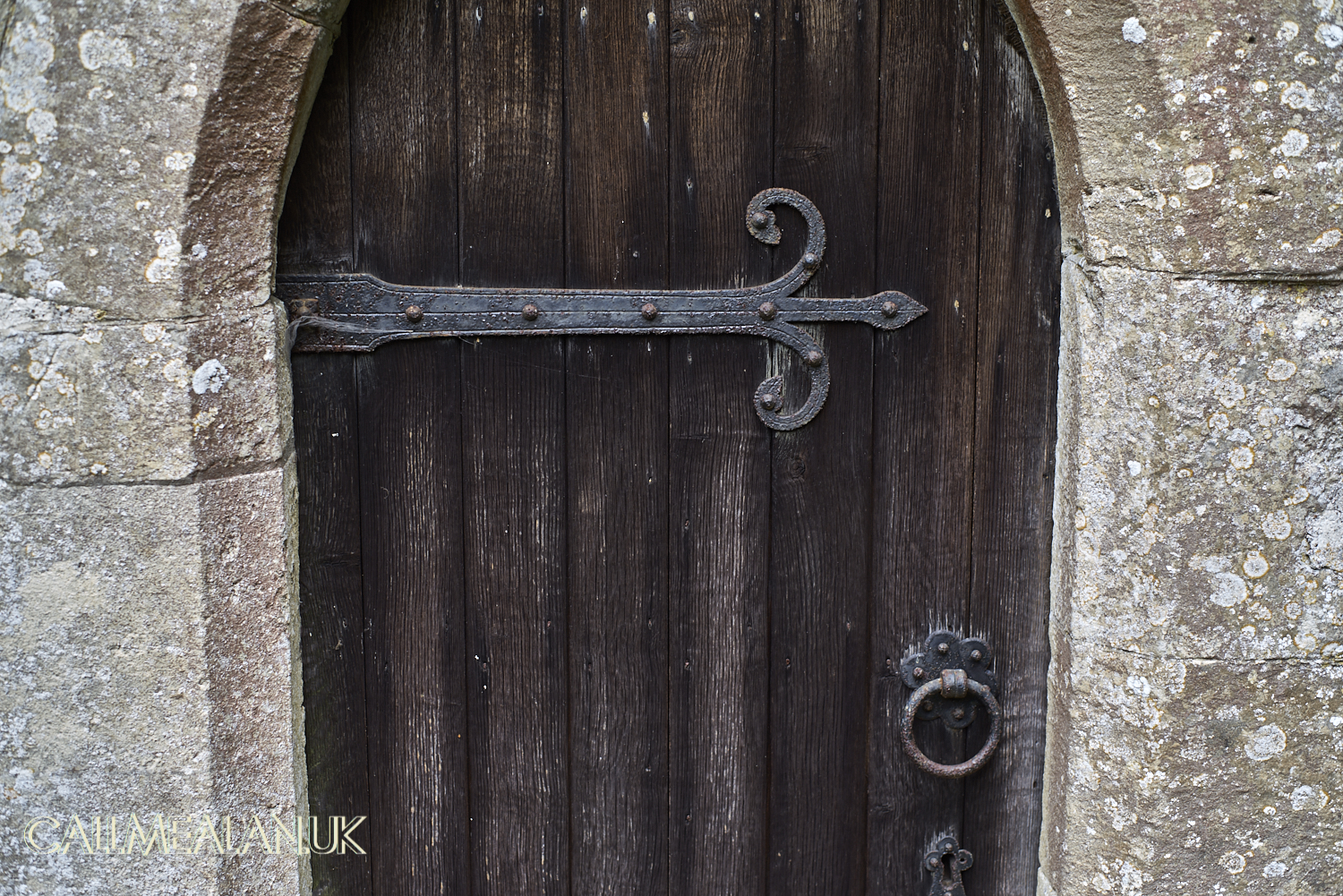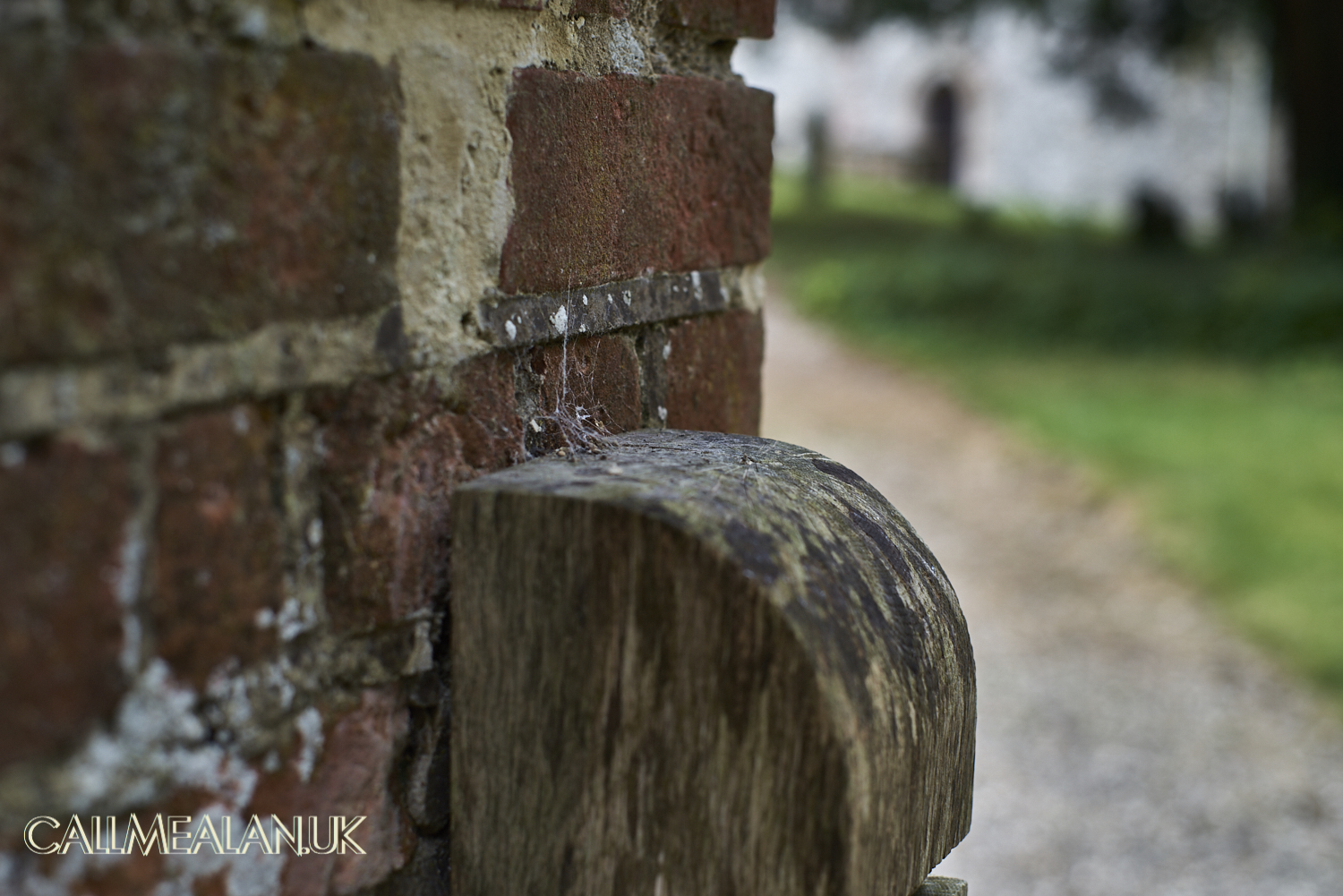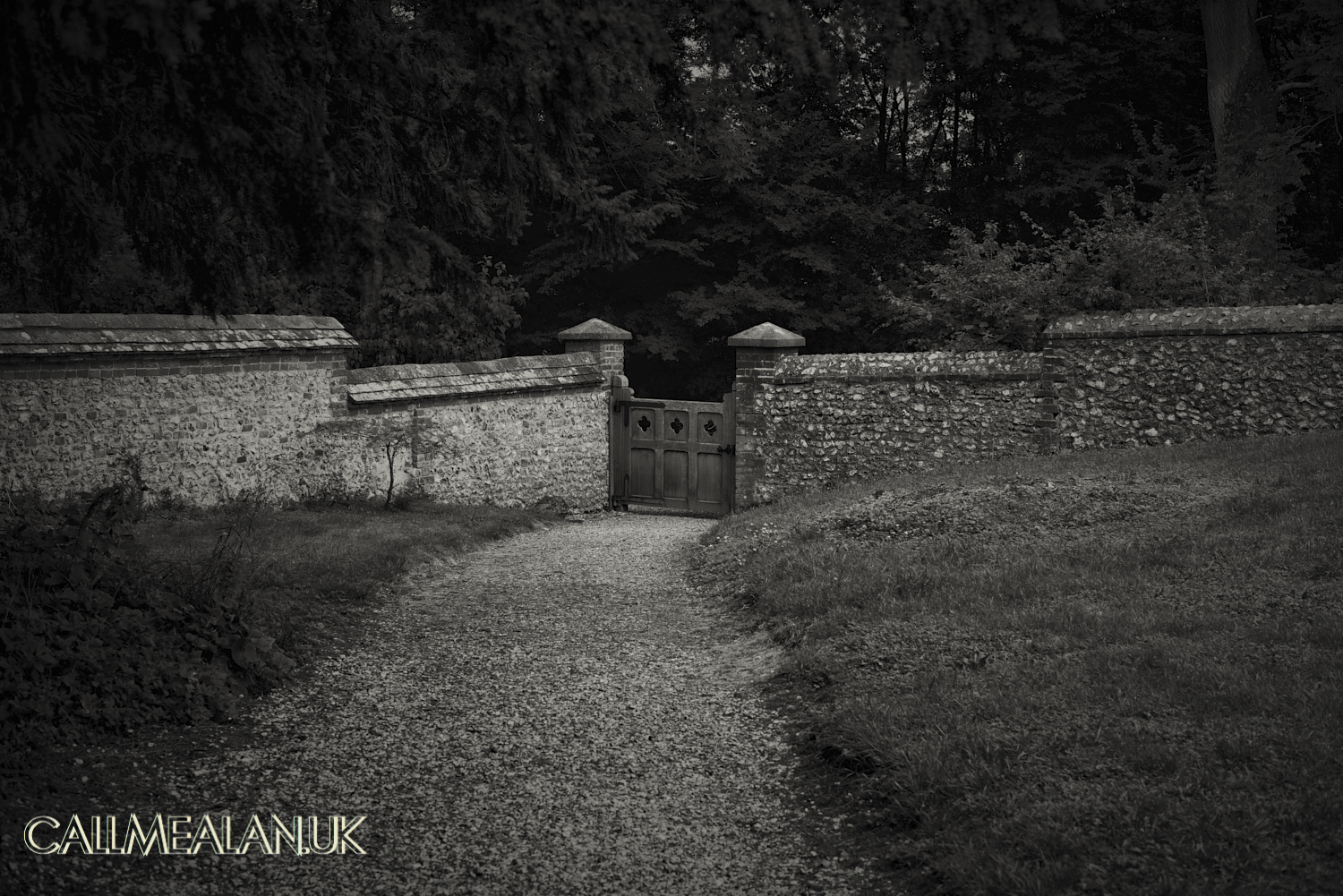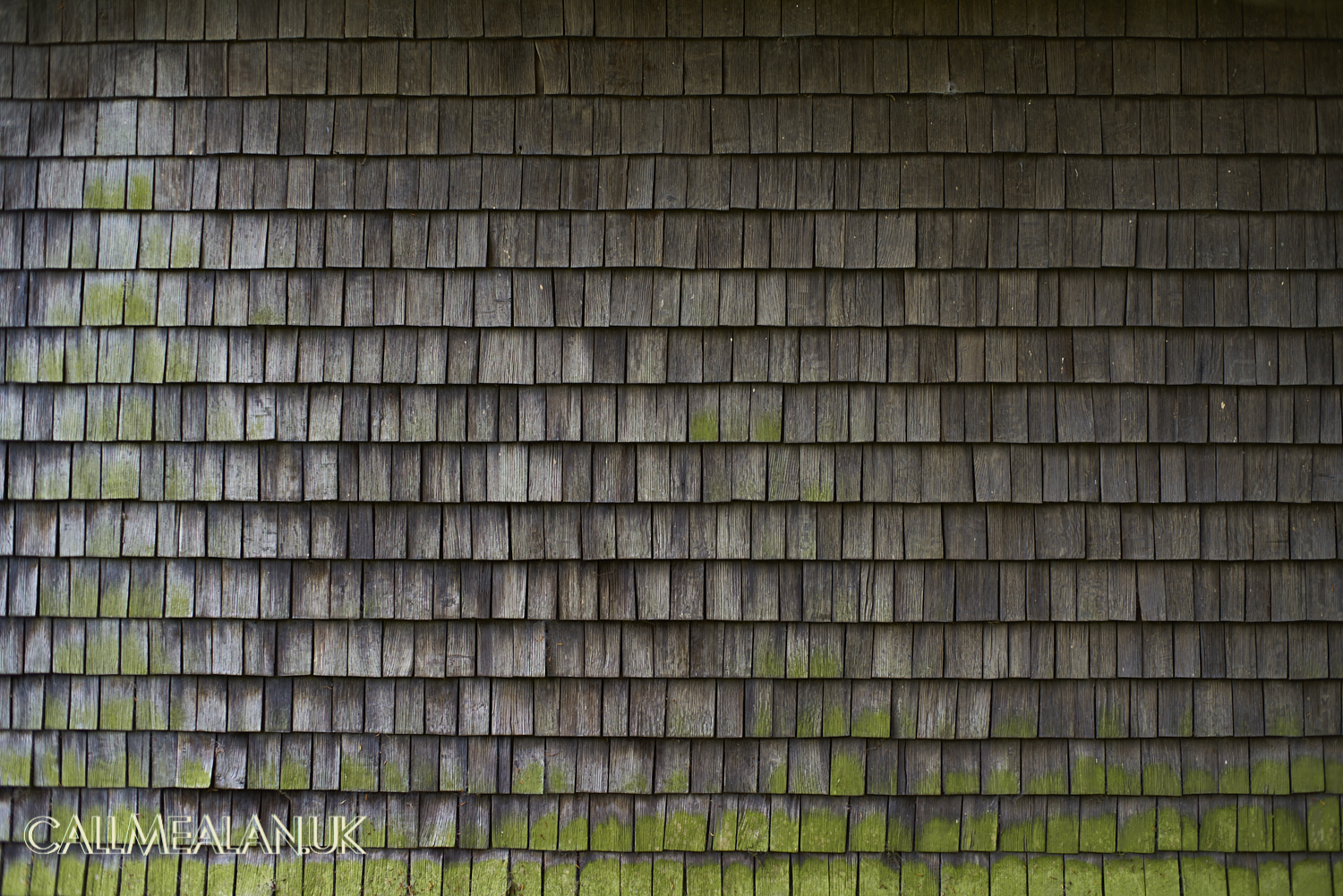 Ancient wood tiles on a back wall of the church.