CallMeAlan.uk
St Mary the Virgin
In Berkshire, in a medium-sized village called Hampstead Norreys, is St Mary the Virgin Church.
This church has a very nice graveyard, quite large by village standards, with the graves well spaced out. There are several fenced graves, unusual nowadays, when silly health and safety regulations deem fences with pointed spikes are dangerous, and are cruelly amputated.
But the outstanding treasure of this graveyard is the enormous cast iron pyramidal family tomb. It's absolutely unique and, in its own sort of rough and ready way, is quite stunning. I've included quite a few pictures of this delight as I wanted you to appreciate its splendour.
Pentax K-1. Pentax 50mm f/1.2. ISO 640.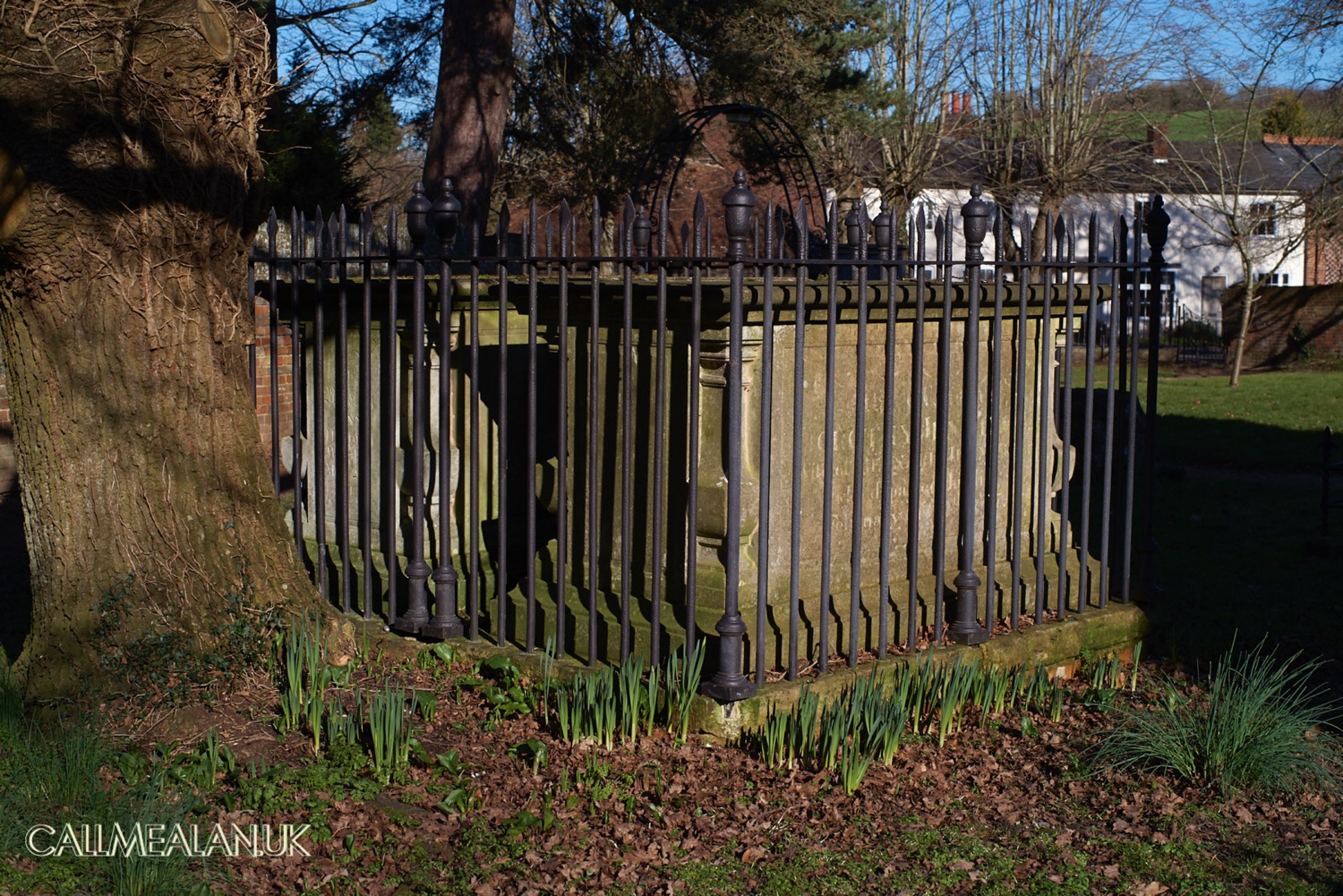 Snowdrops aplenty everywhere, and, here, daffodils emerging! Spring cometh!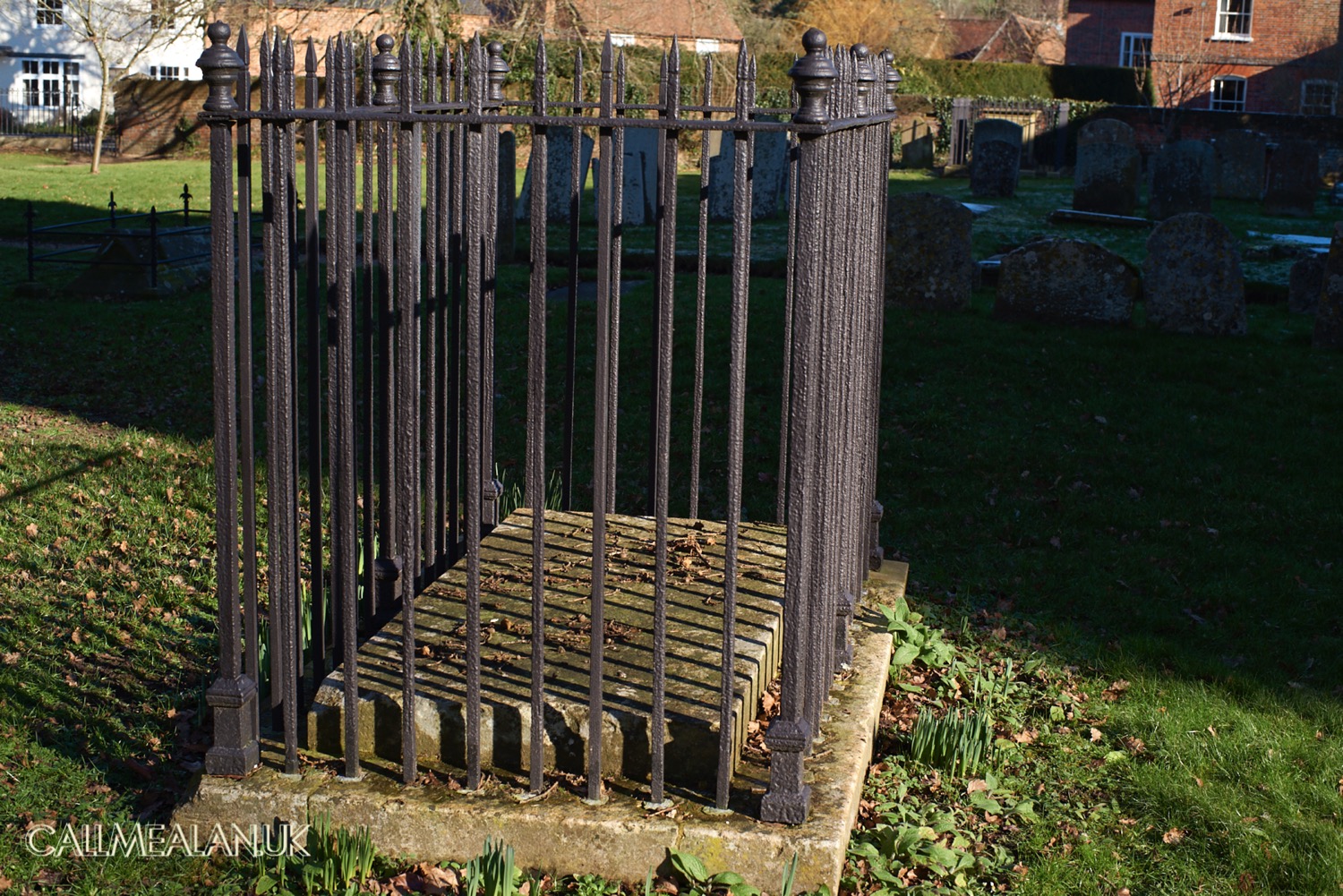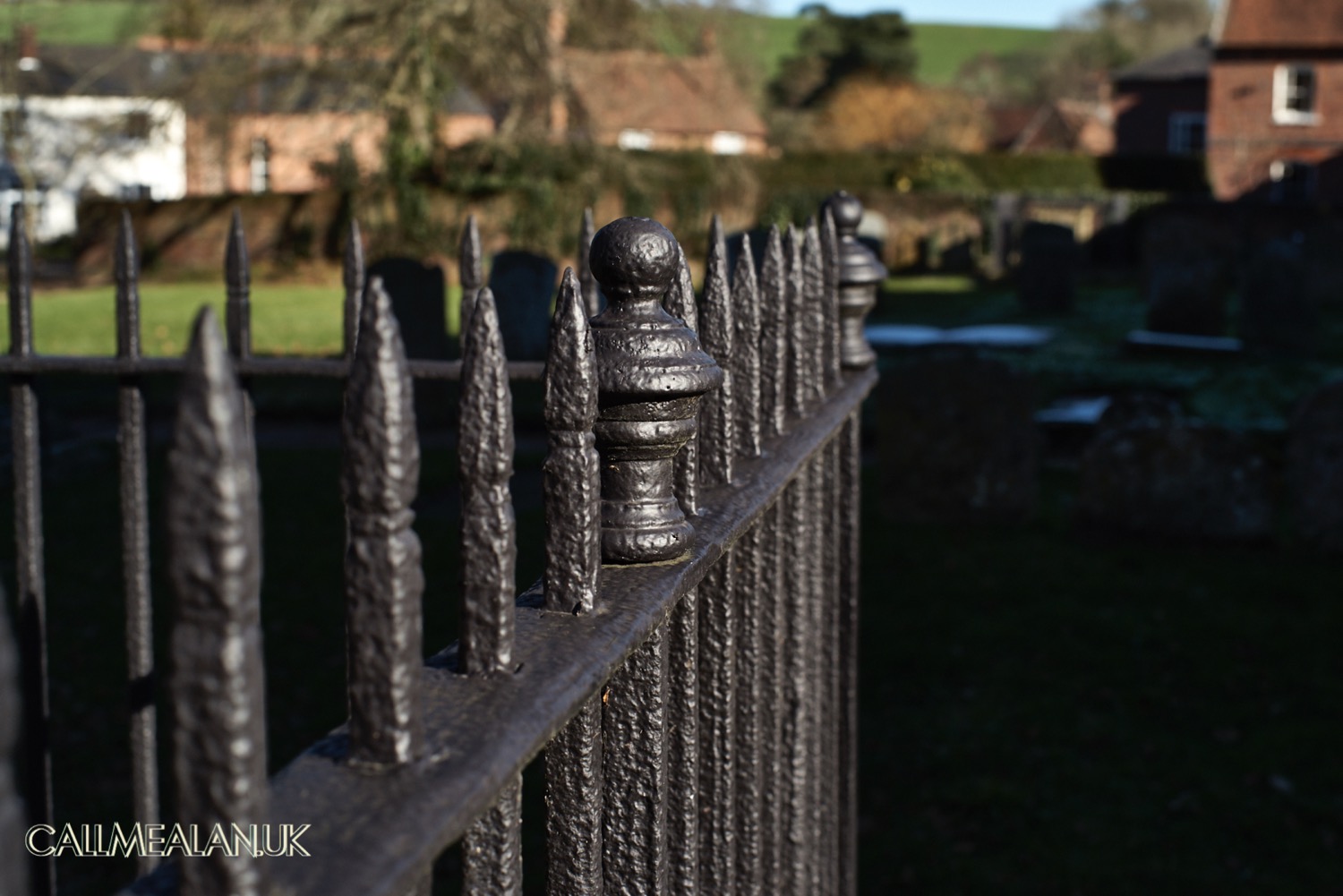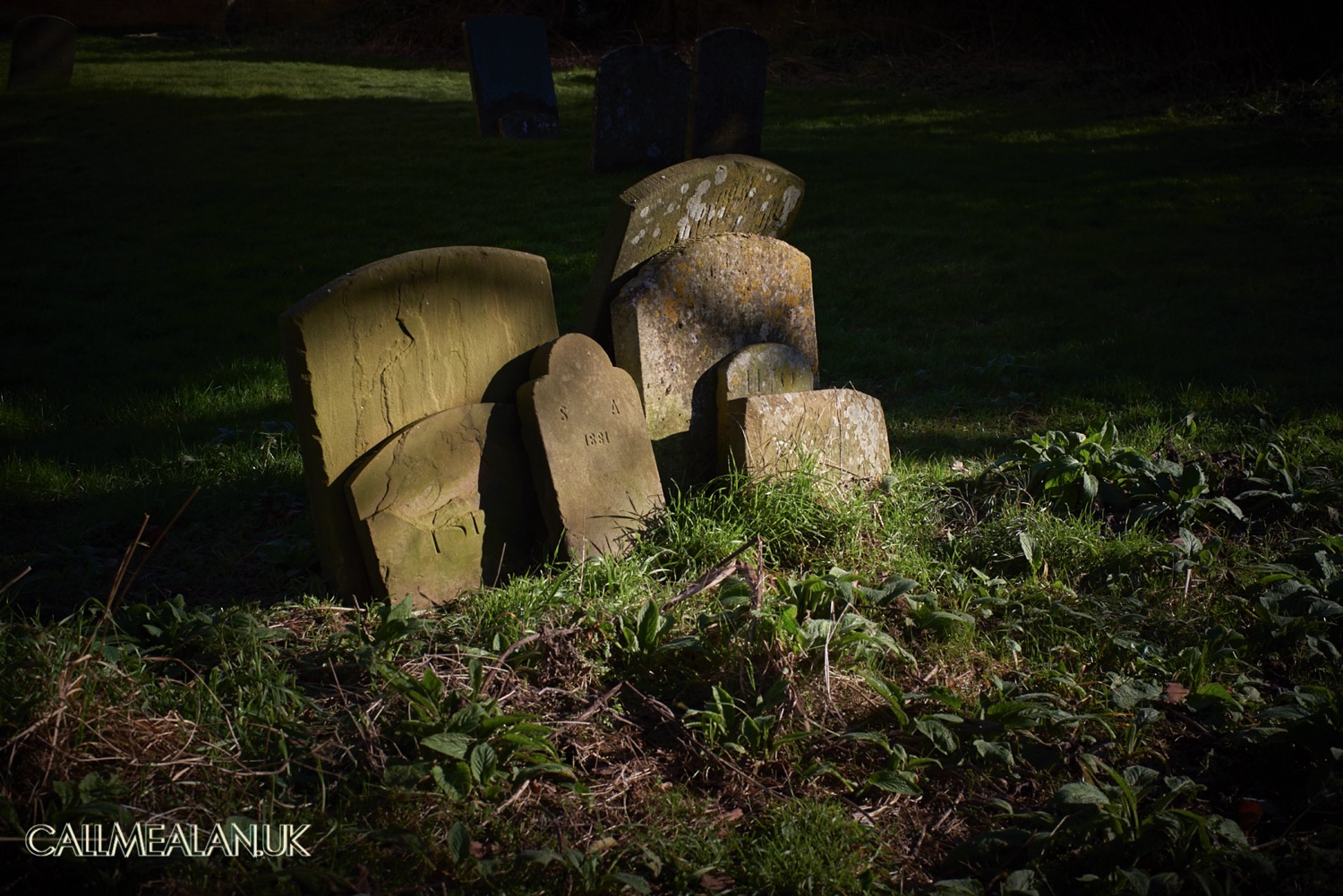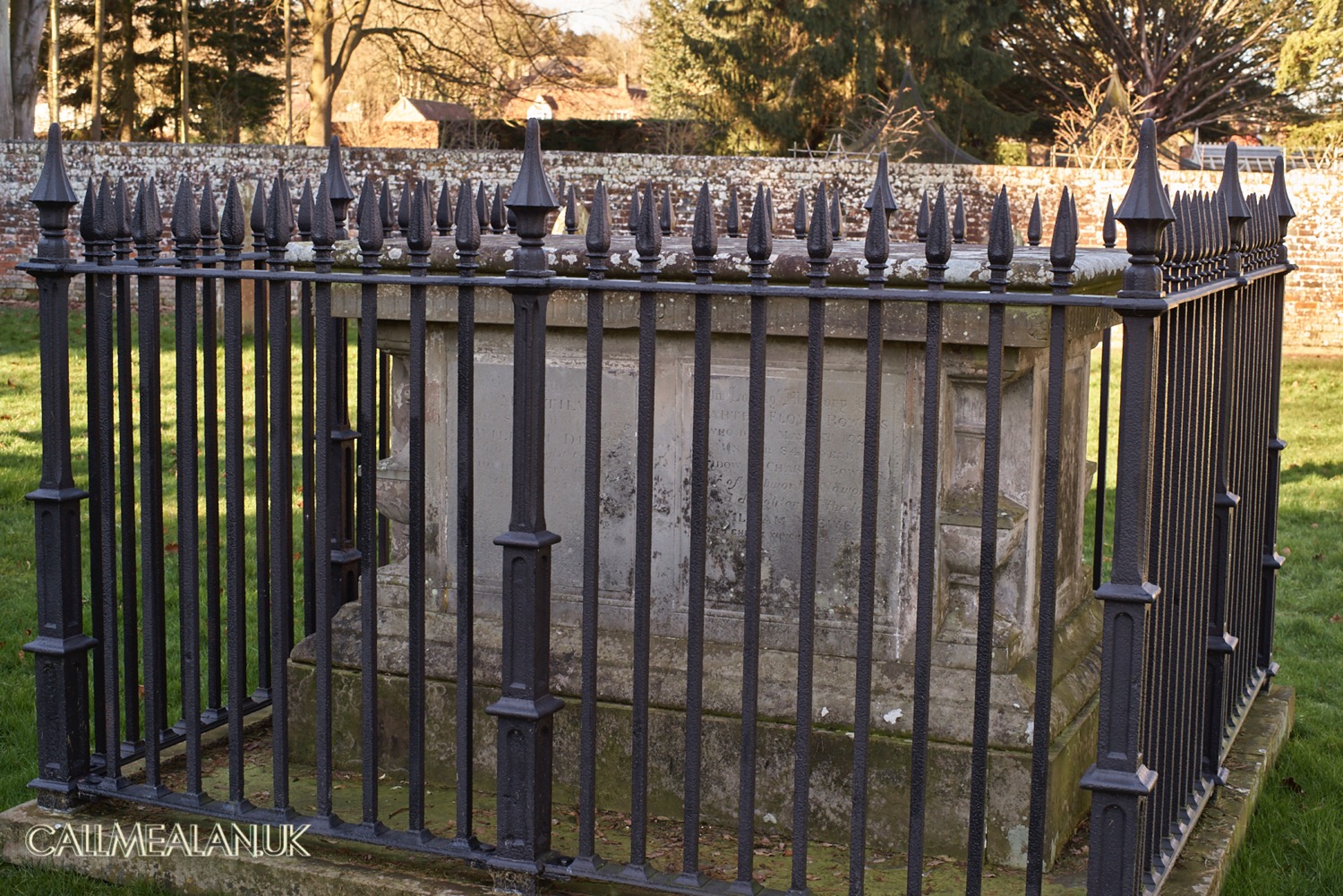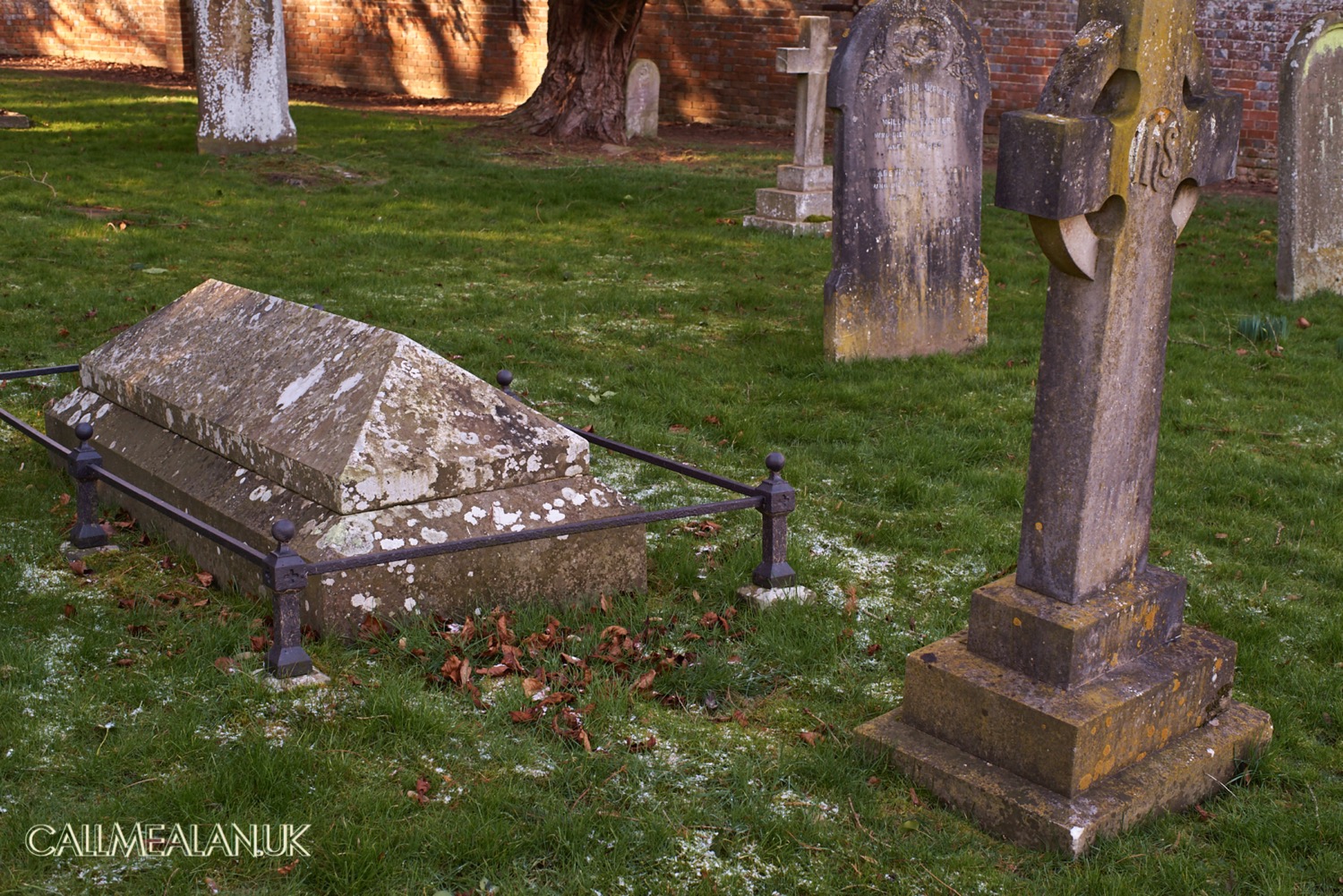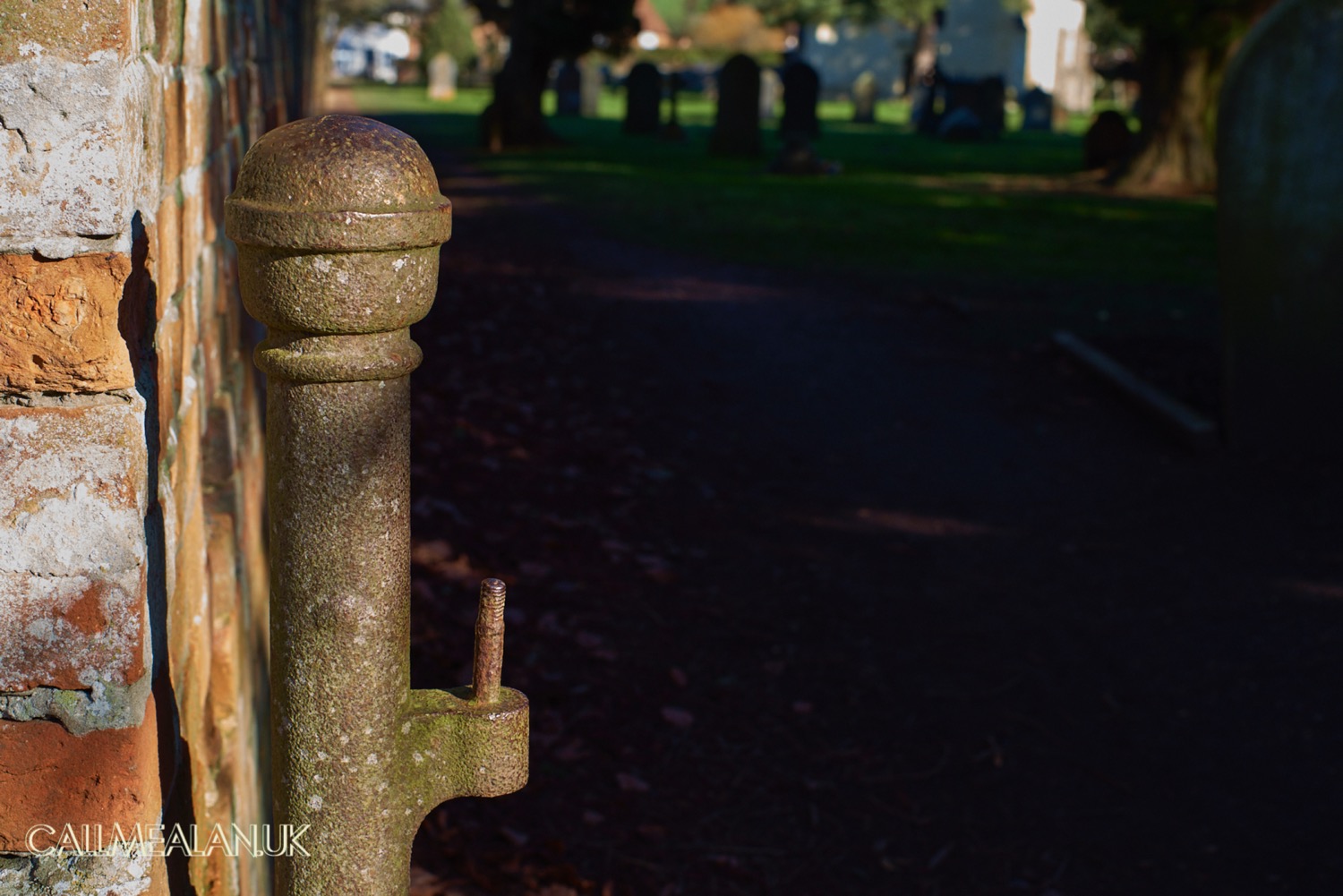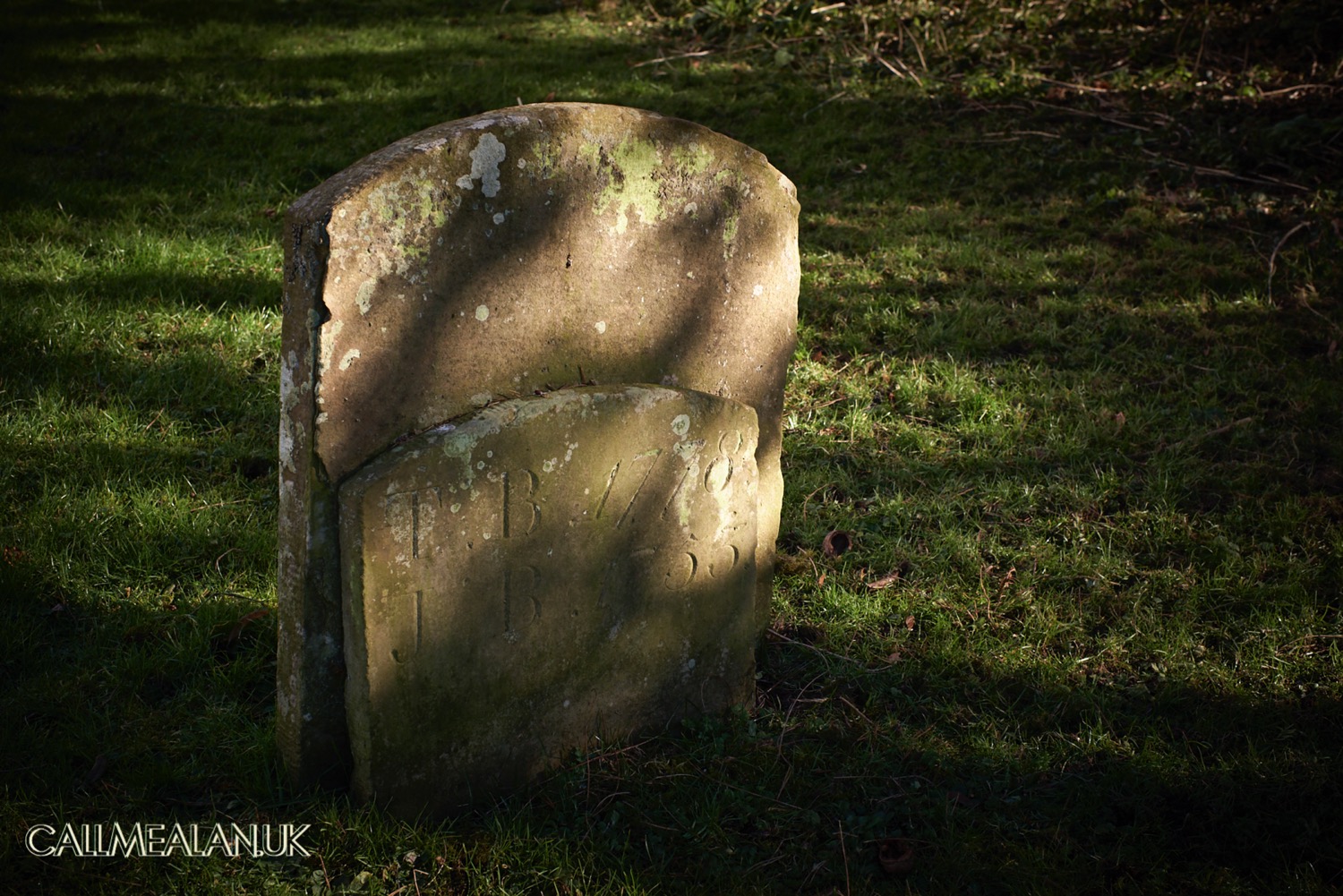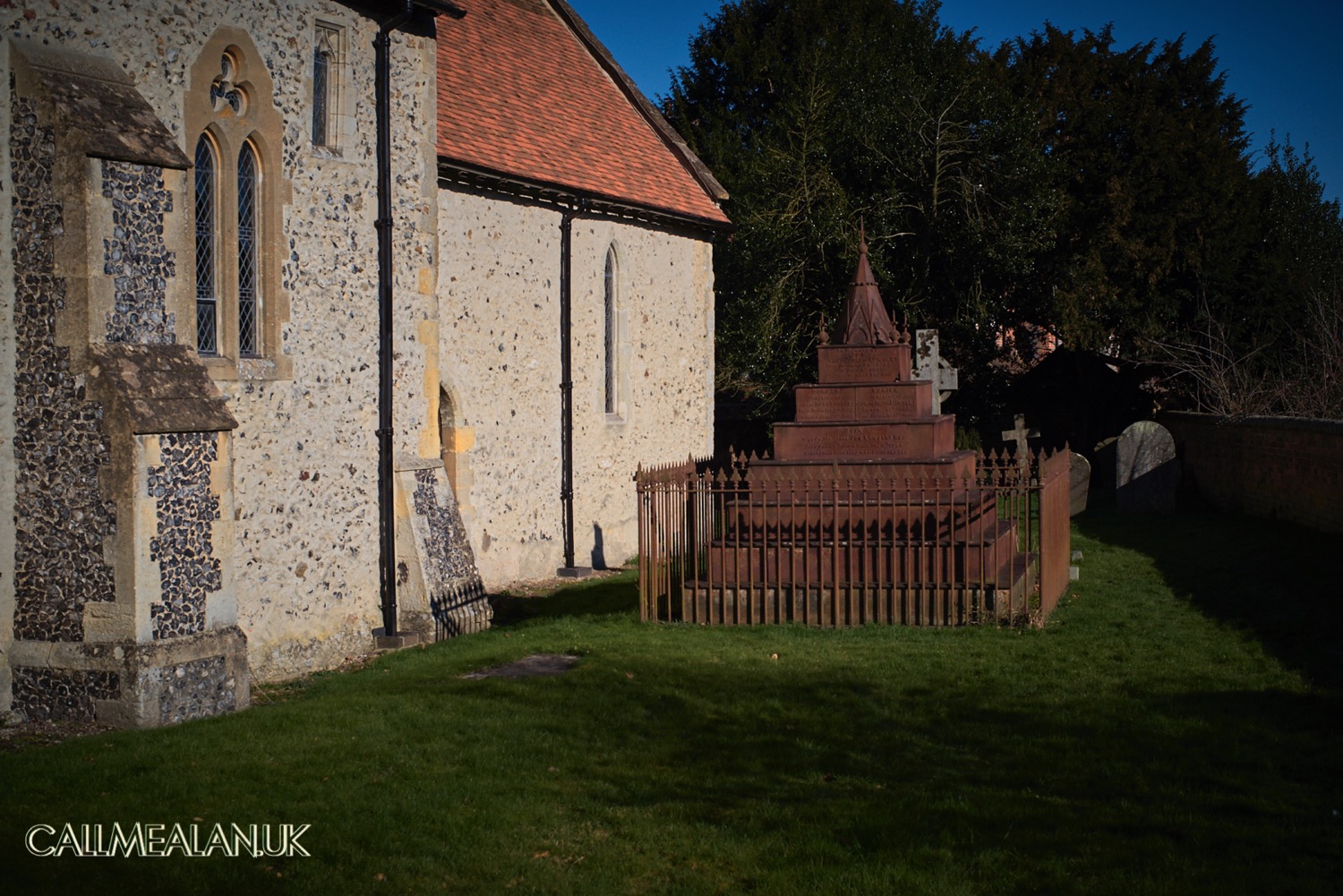 Our first glimpse of the splendid Lowsley pyramid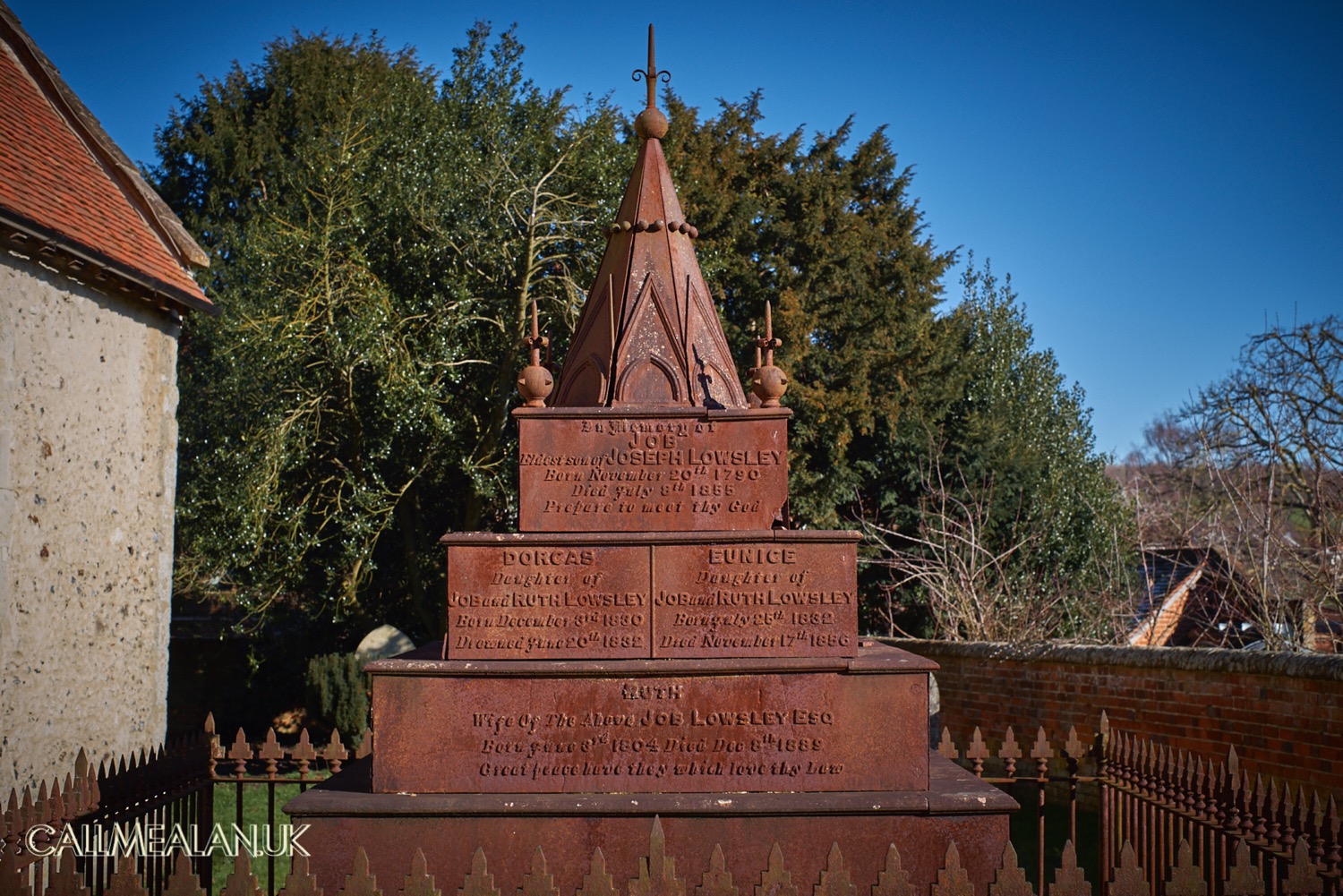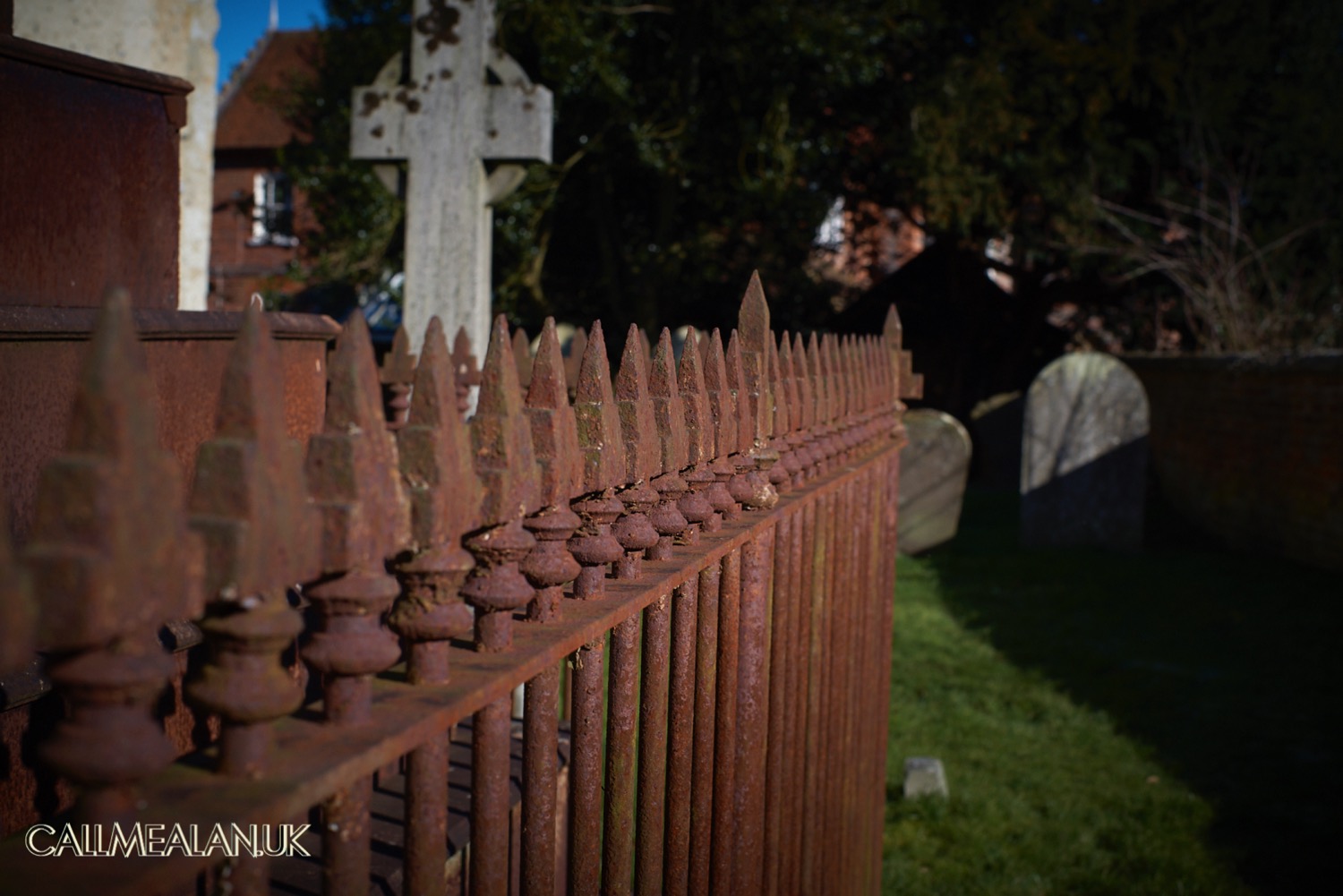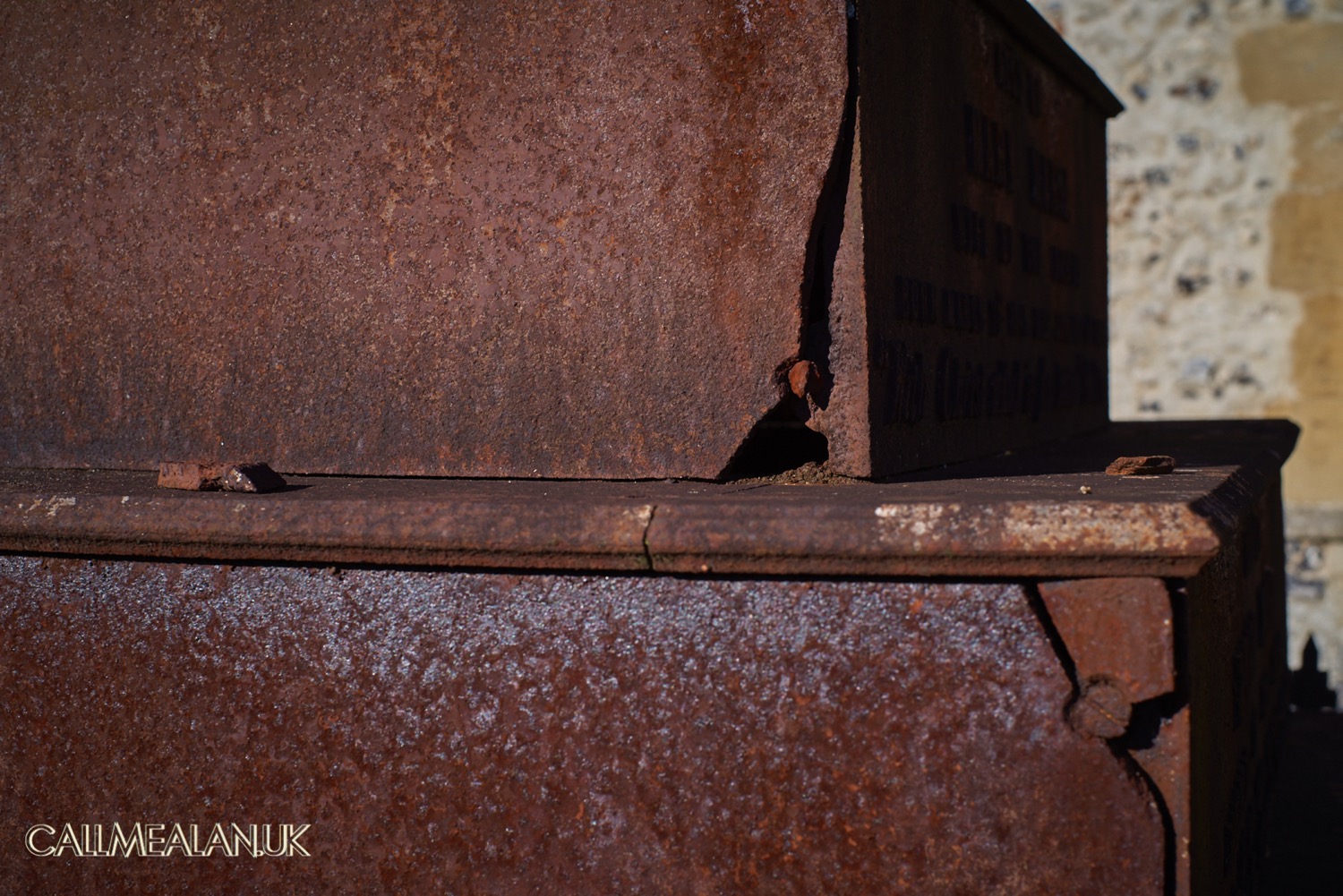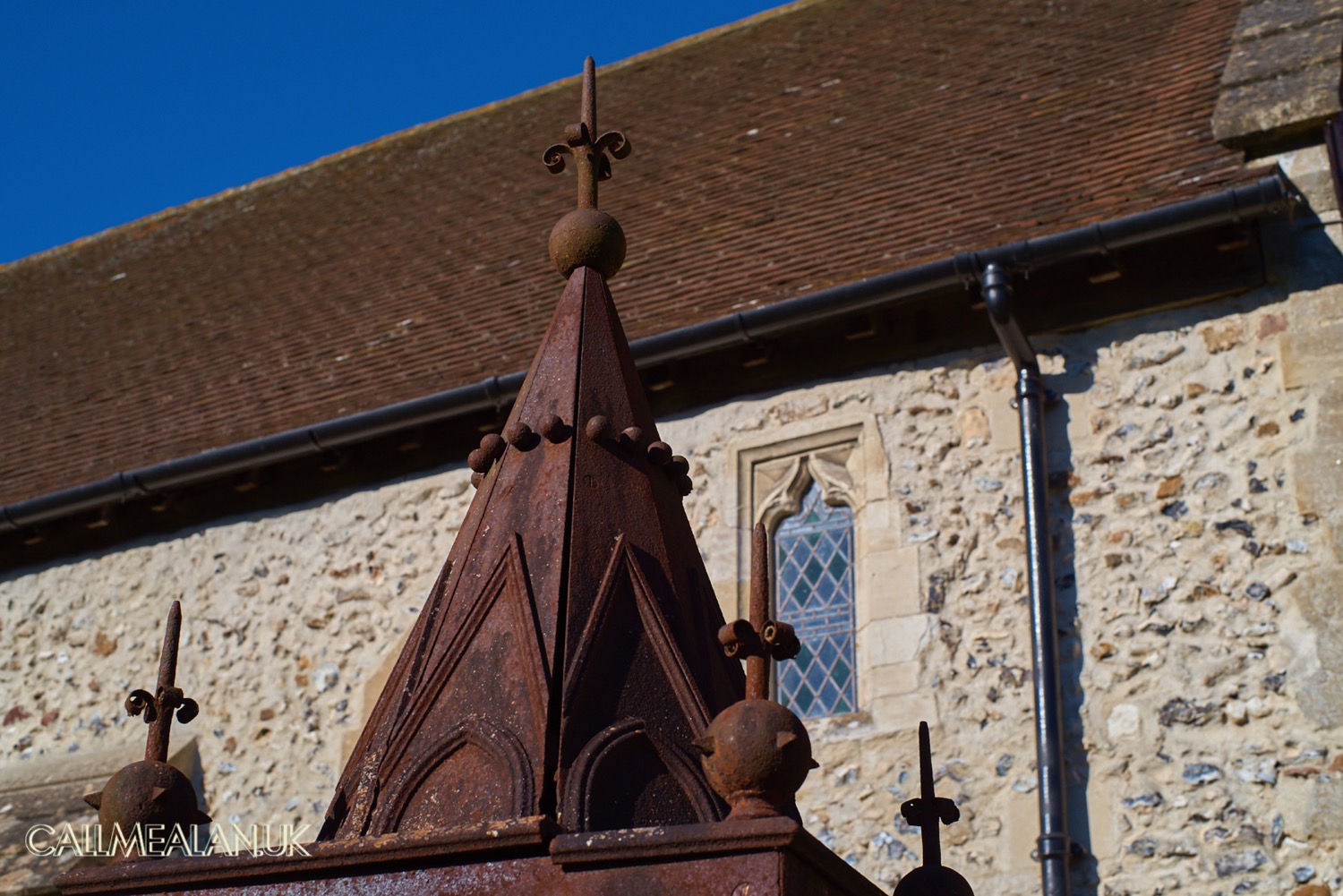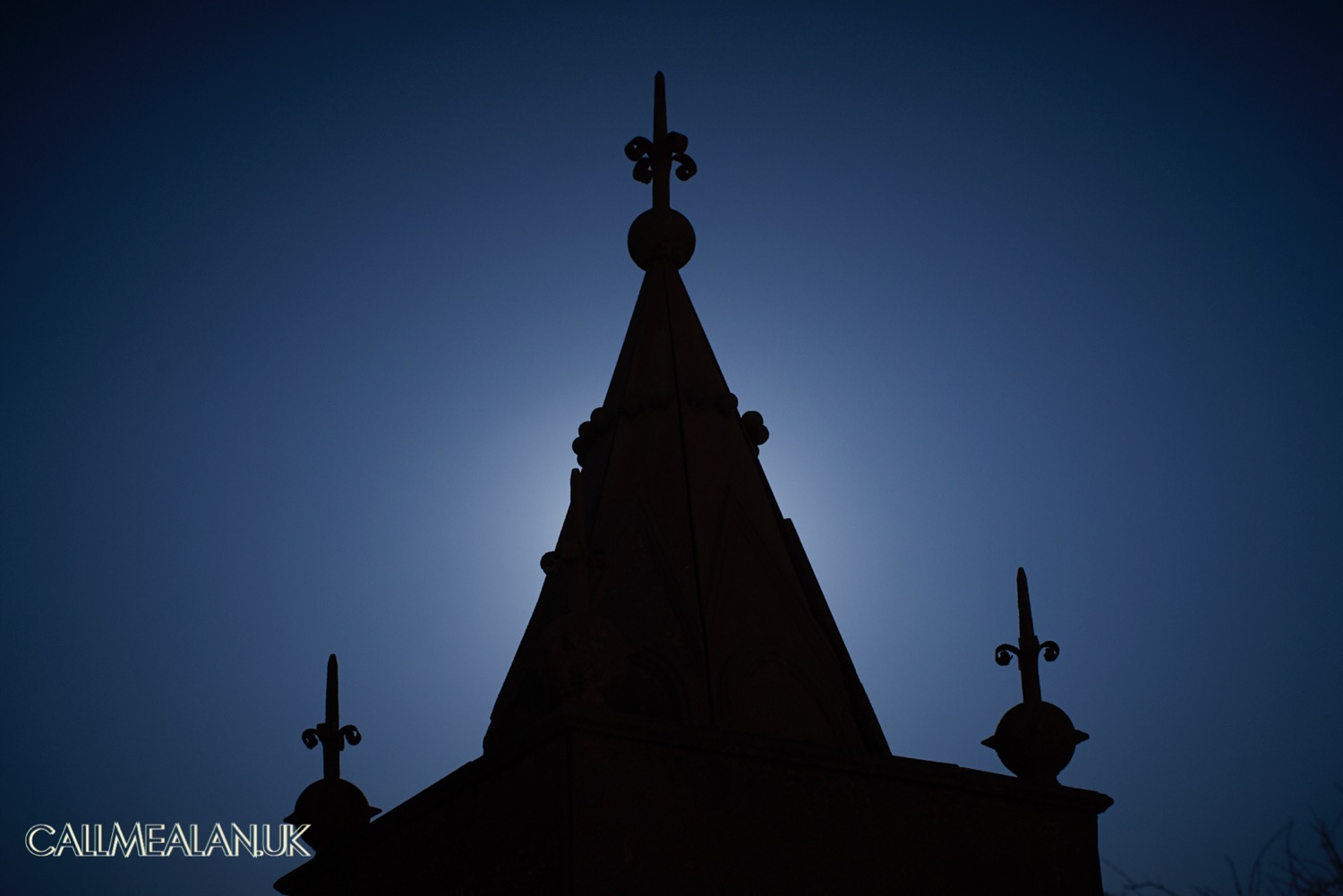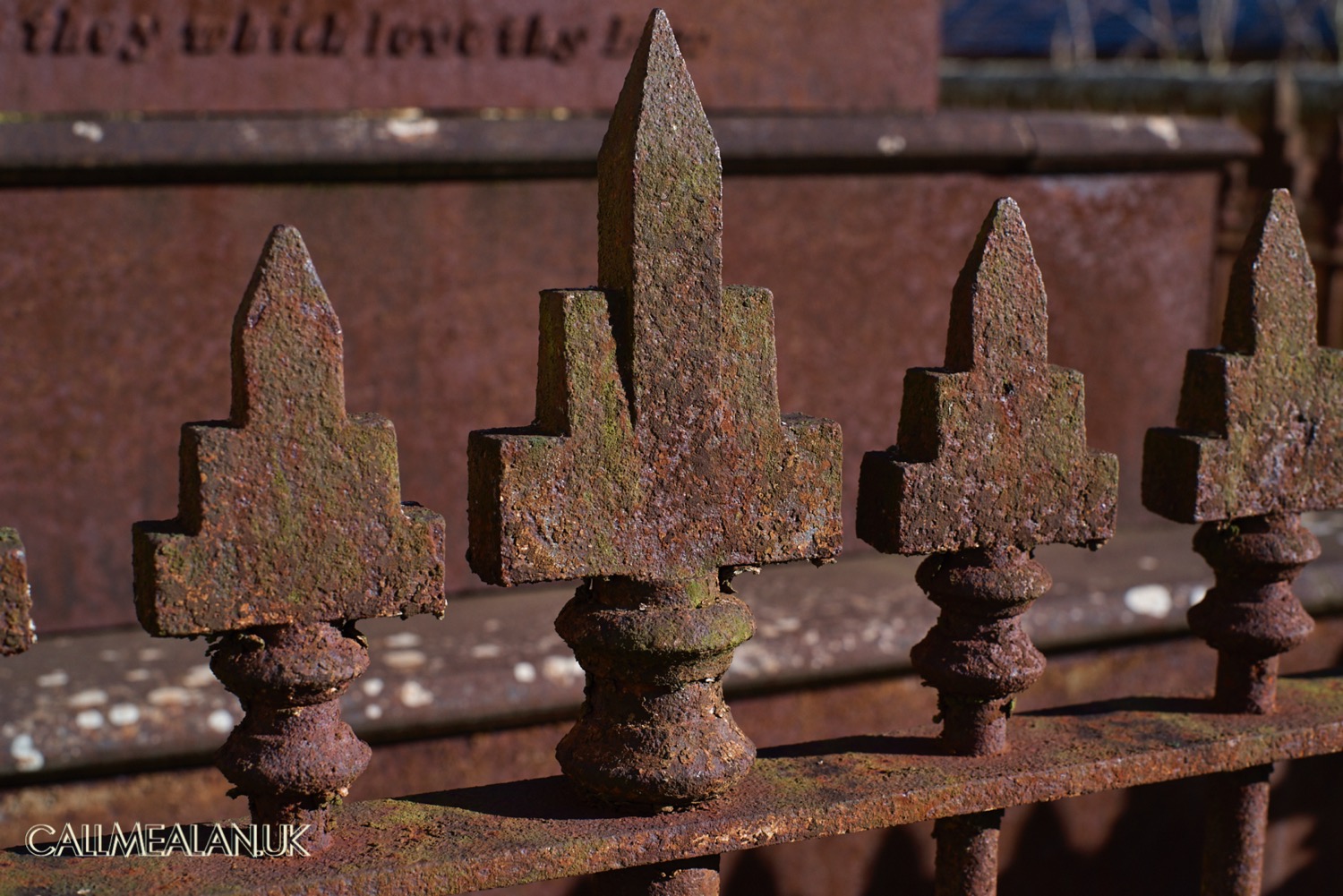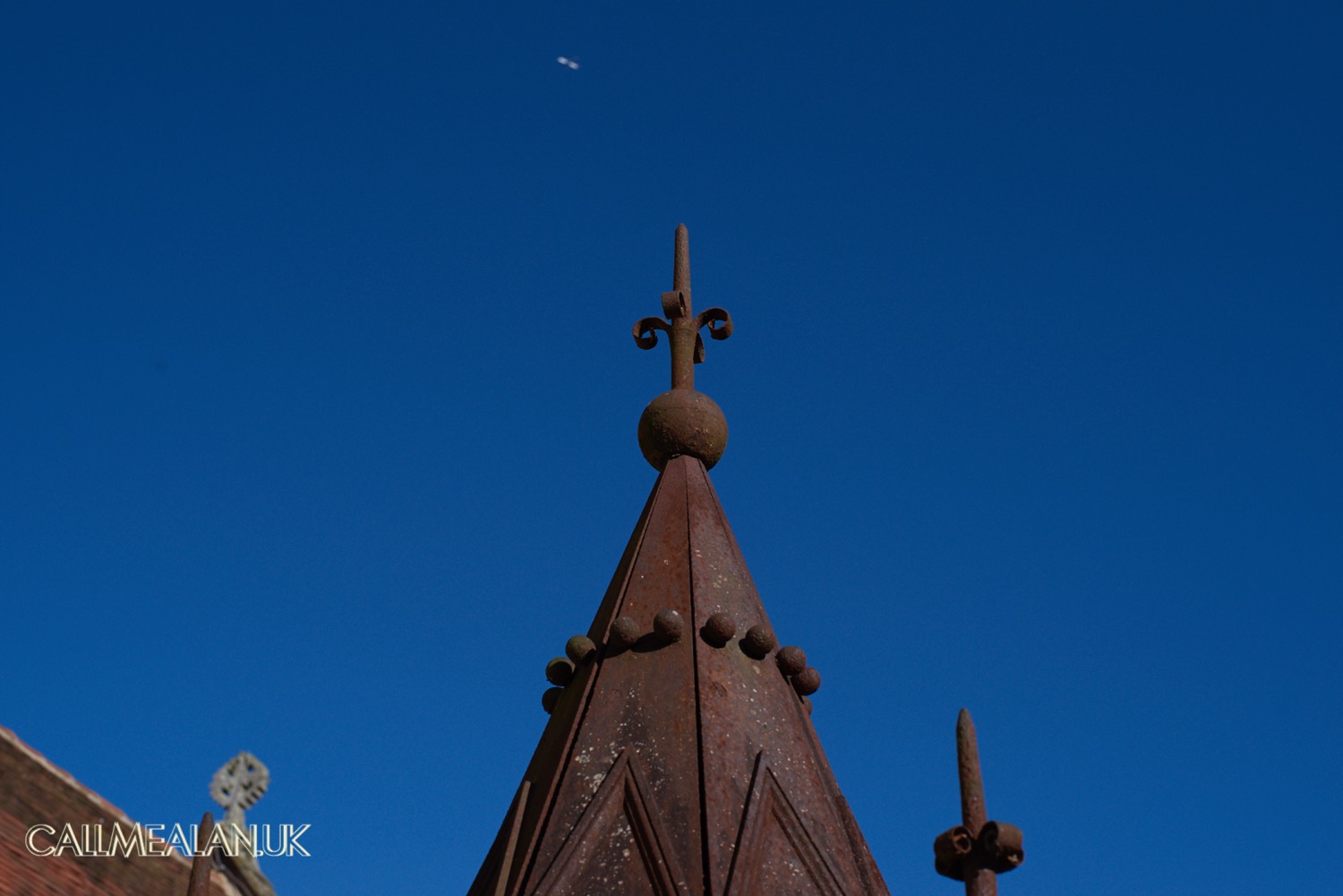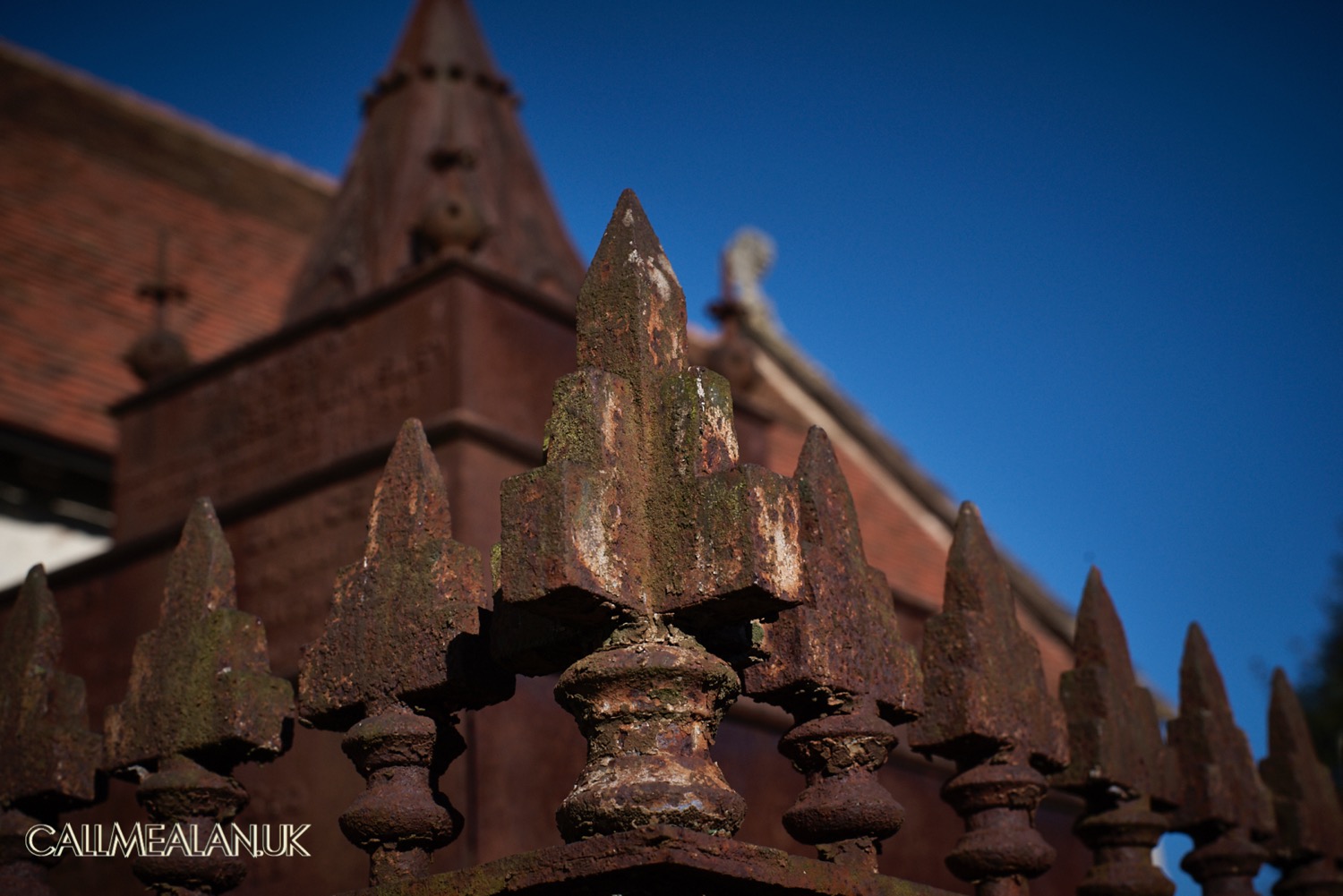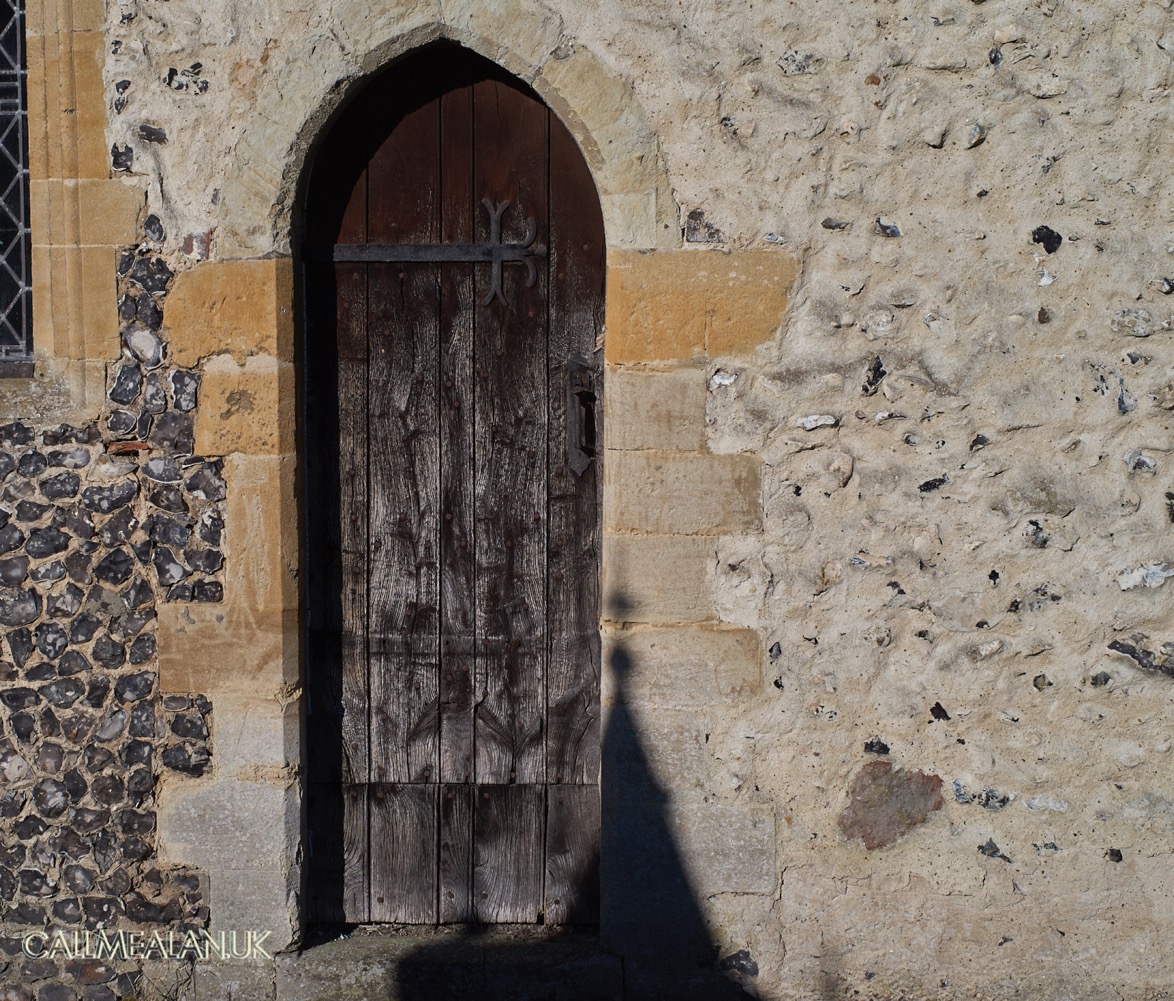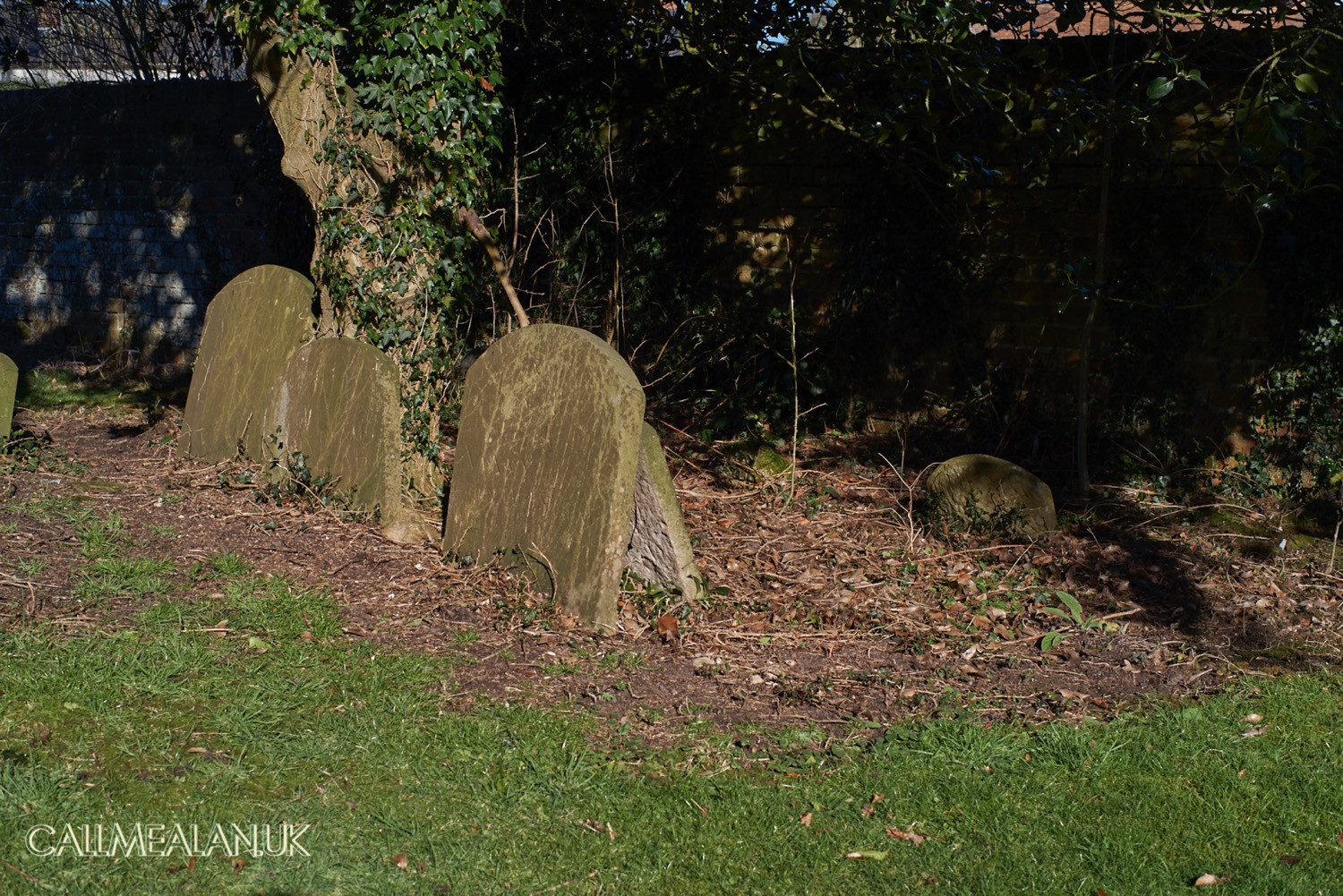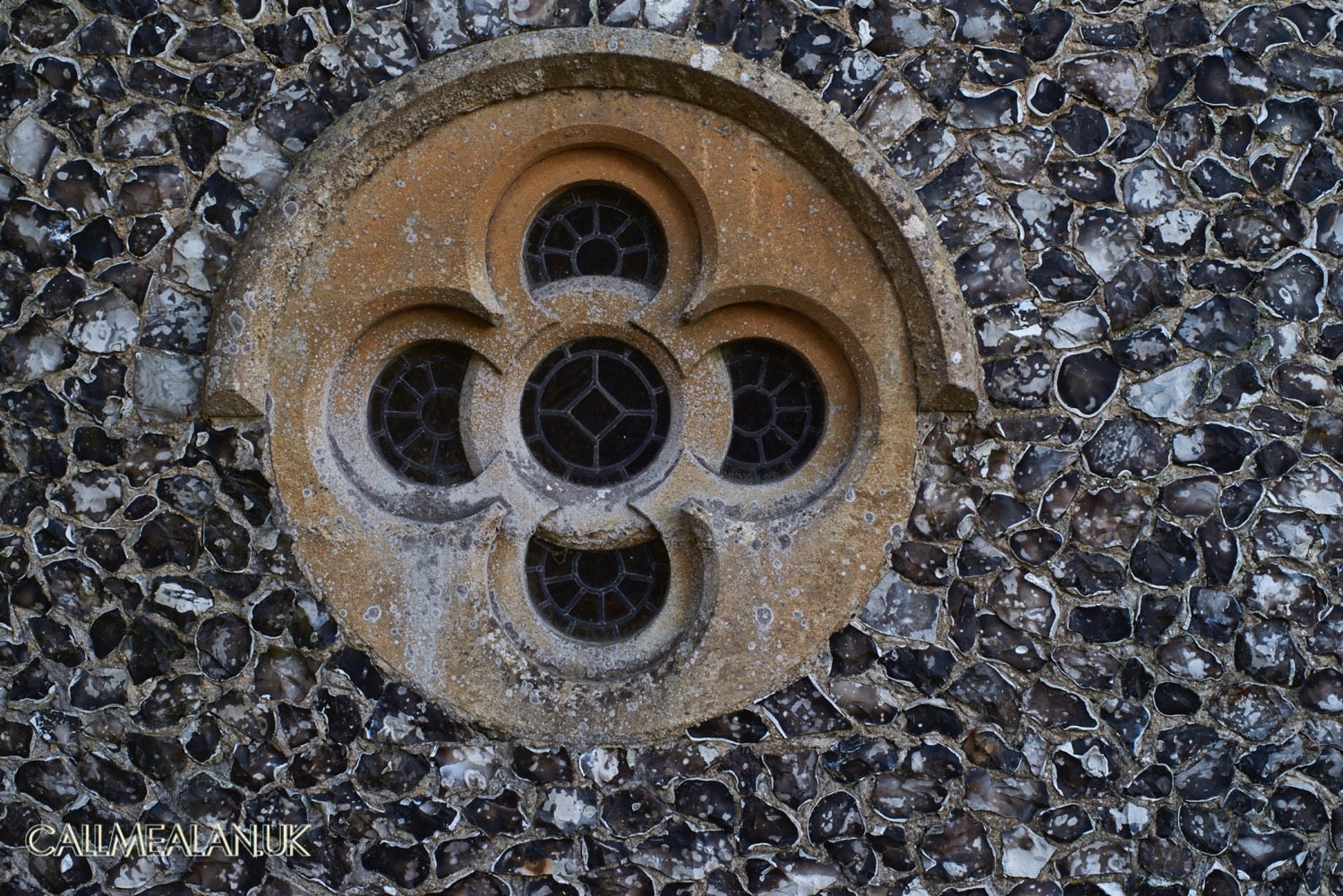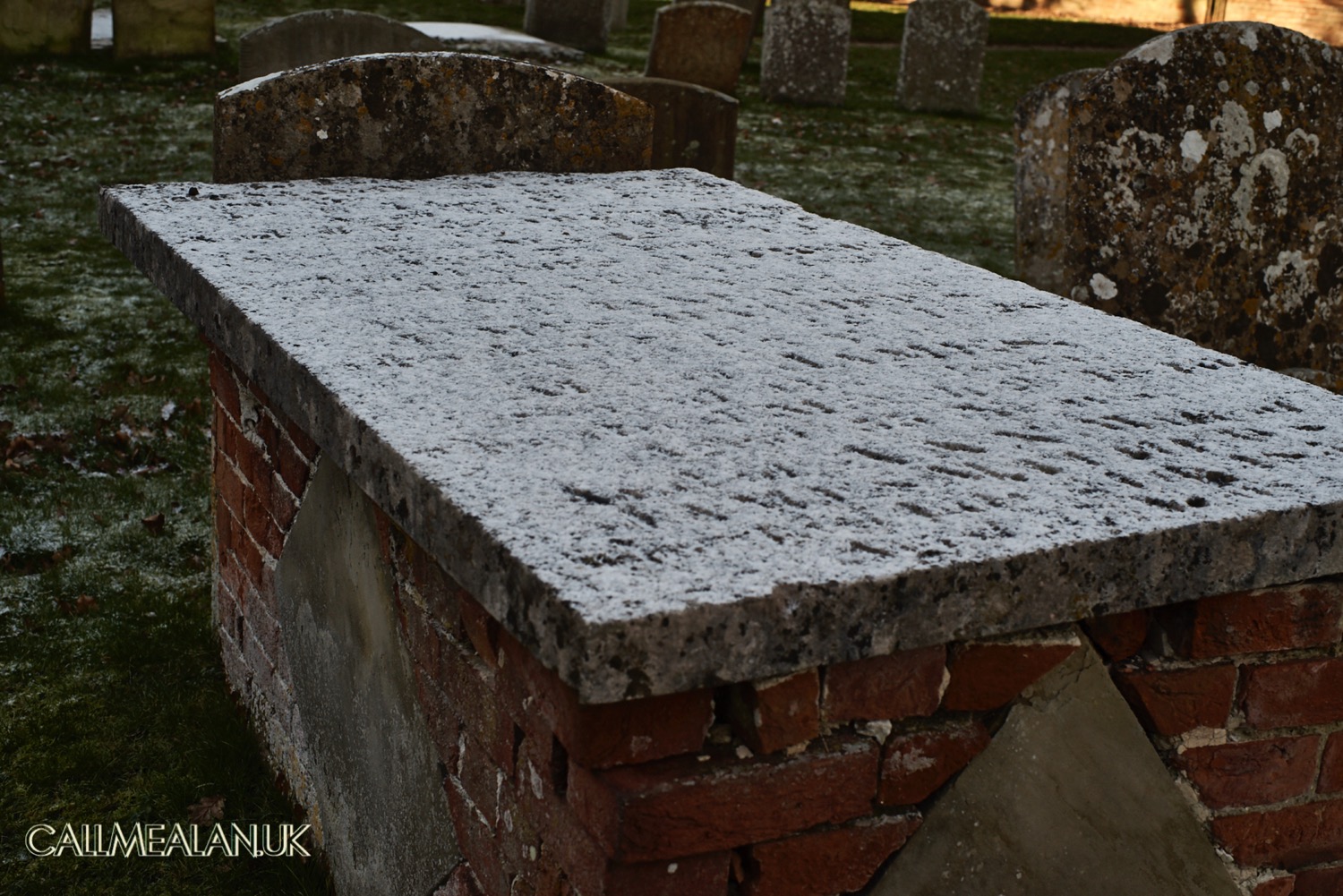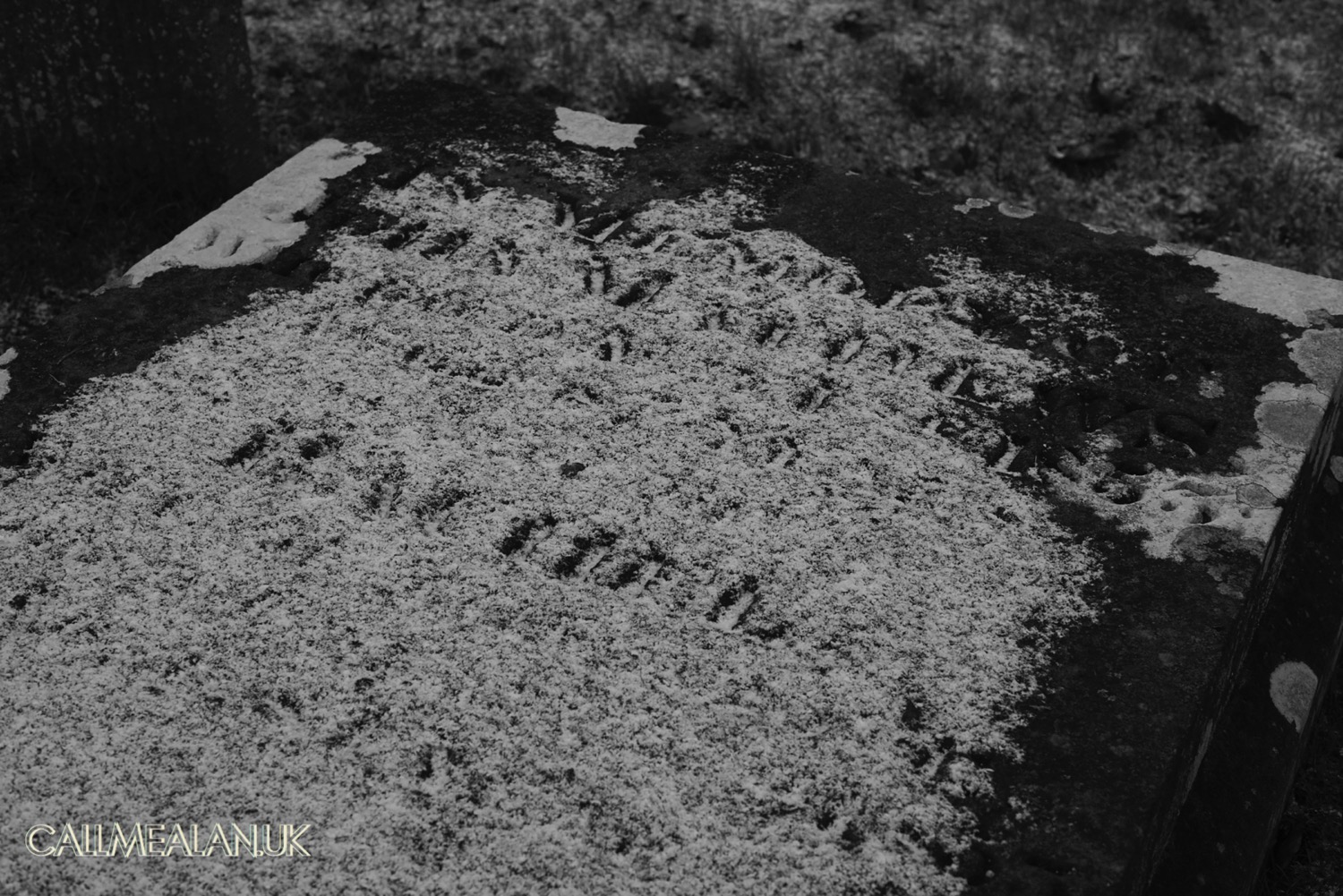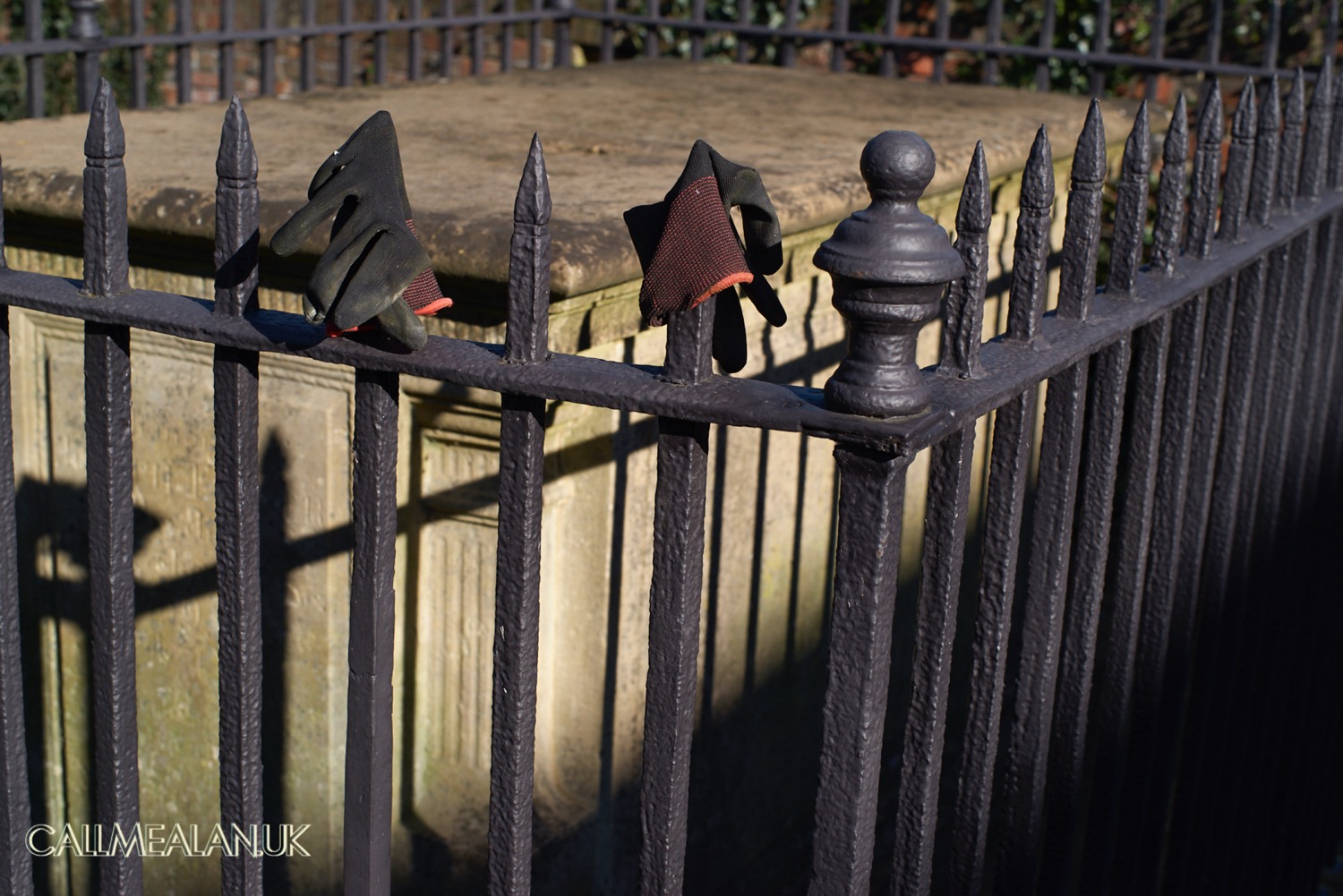 I don't know either!